This is SGS Digicomply
At SGS Digicomply, we strive to simplify complex business and streamline regulatory compliance and risk prediction with modern technology. As the leading software in the Food Safety market, we help companies of all sizes unlock the potential of everyday interactions in an ever-changing environment so they can make those experiences sustainable and efficient.
And you know what? This work is really important, because in the end, the end consumer, which we all are, wins. We believe that together, we will raise the bar for food safety, consumer confidence, and business sustainability.
173
Customer countries and territories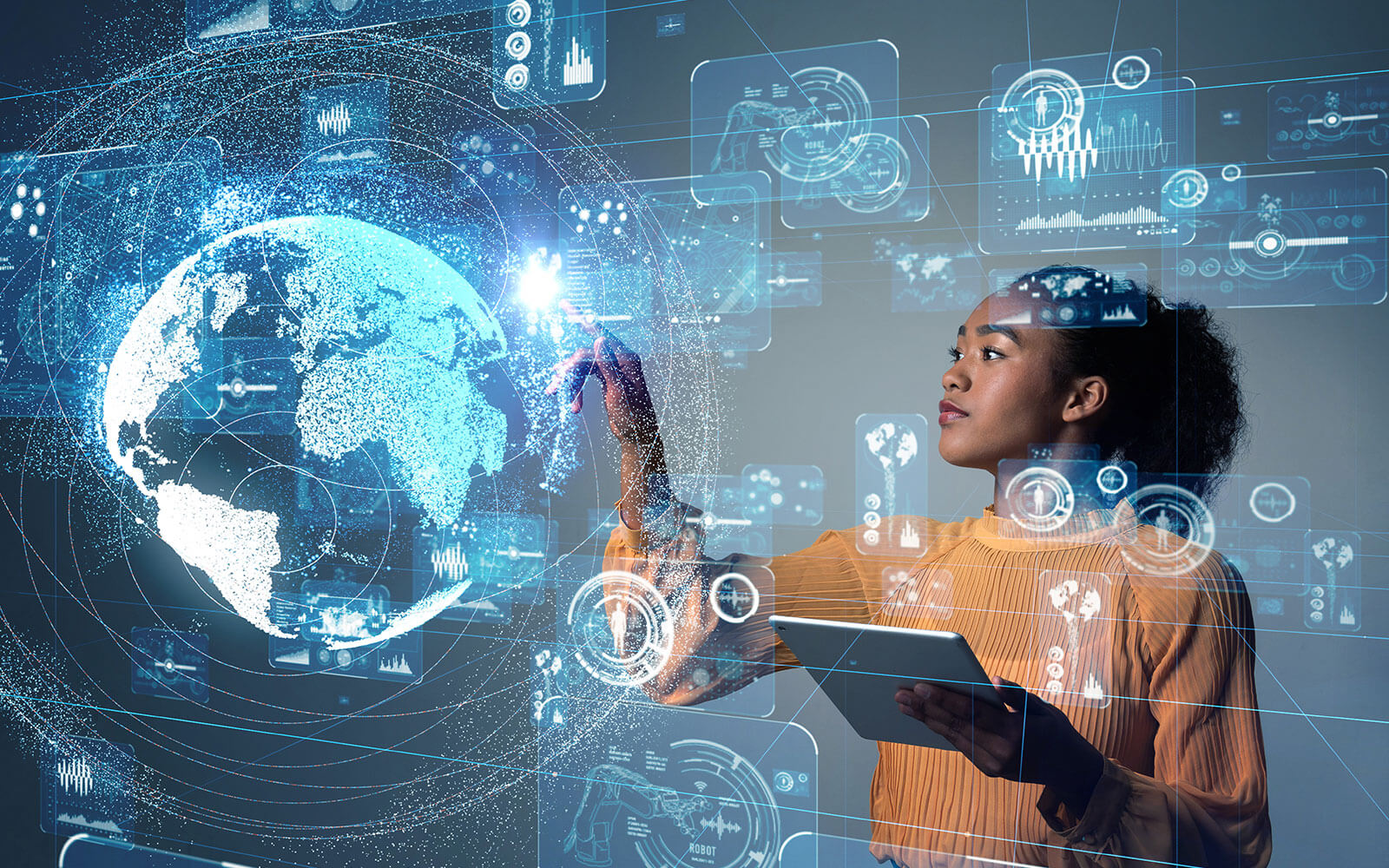 As a leader in the Food Safety market, we continuously innovate to stay at the forefront of industry advancements. Our cutting-edge technology enables us to deliver efficient and effective solutions to our clients.
There's an avalanche of information that you need to deal with in this industry, especially when it comes to ensuring consumer protection and safety. Our goal is to bring all of that together into a product that's easy to digest and respond to. Something that enables industry professionals to keep delivering safe, sustainable, and compliant products that consumers can trust.
© Nicola Colombo, CEO at SGS DIGICOMPLY.
Industry Leaders Choose SGS Digicomply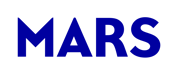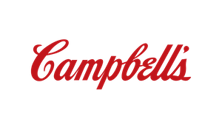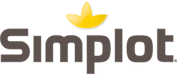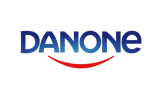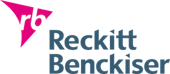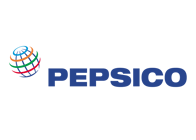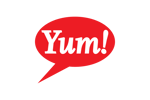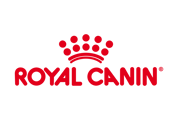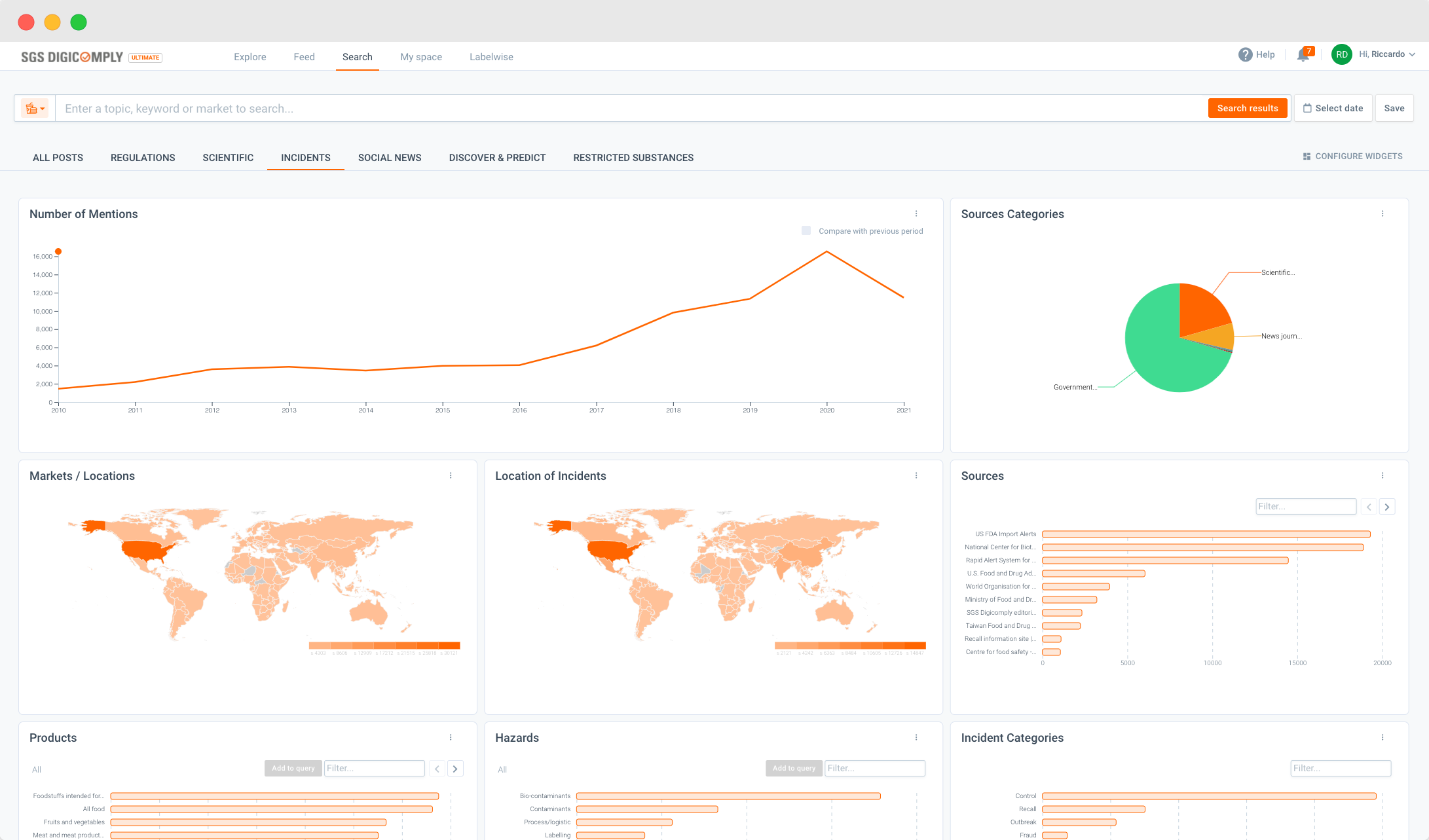 Sign up to SGS DIGICOMPLY
Understand the power of our platform and see how it will benefit your business with a free basic account.
Sign Up Free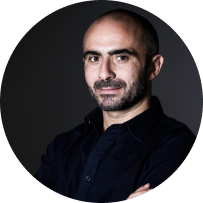 Nicola Colombo
Global Head of SGS Digicomply
Yvonne Pfeifer
Product Management - Data Services lead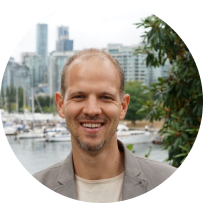 Tye Blazey
Director of Business Development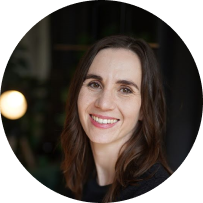 Martina Hladka
HR Manager/CS Team Leader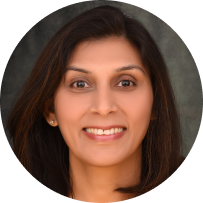 Nidhi Taneja Chaturvedi
Regulatory Expert / Customer Success Team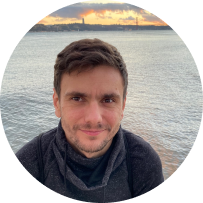 Jakub Janostik
Lead Product Manager / Development Team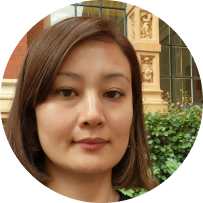 Meruyert Berkimbay
Regulatory Expert / Customer Success Team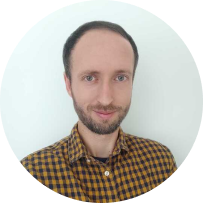 Milan Hlinak
Full Stack Developer / Development Team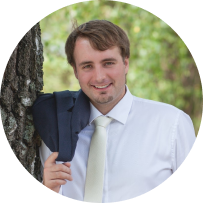 David Mališka
Full Stack Developer / Development Team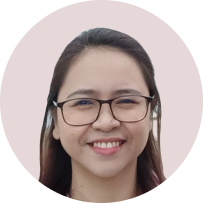 Mary Faith Vera
Regulatory Expert / Customer Success Team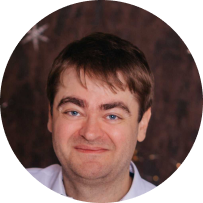 Ondrej Koutny
Web Crawler Developer / Data Extraction Team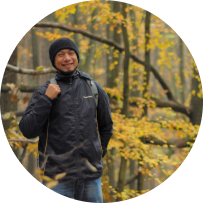 Mariano Orozco Garcia
Data Engineer / Development Team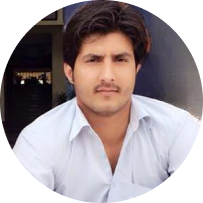 Abdul Qayyum Ahmadzai
Web Crawler Developer jr. / Data Extraction Team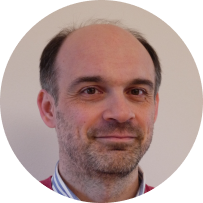 Emanuele Grazioli
Data Scientist / Customer Success Team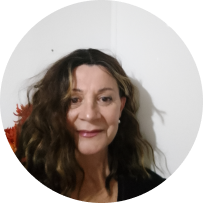 Luz Mary Camacho
Regulatory Expert / Customer Success Team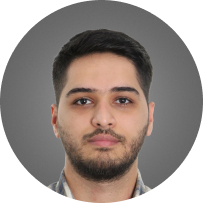 Fuad Jamilov
Full Stack Developer / Development Team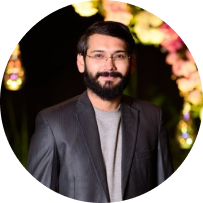 Waheed Amir
Web Scrapy Developer / Data Extraction Team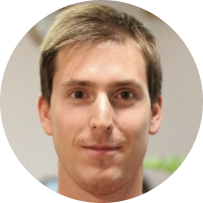 Matus Novak
Full Stack Developer / Development Team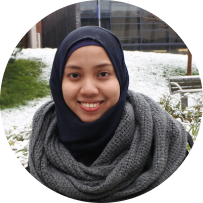 Emirani Falahia
Regulatory Expert / Customer Success Team
Md.Sad Bin Abi
Regulatory Expert / Customer Success Team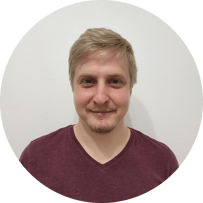 Martin Belanec
Full Stack Developer / Development Team