External risk intelligence and regulatory compliance data is often disorganized and inaccessible. To generate meaningful and actionable insights, consumer packaged goods (CPG) companies need a team of trained data scientists and costly processes. Concurrently, the sheer volume of data produced globally, every day, would make these processes resource inefficient when weighed against derivable insights.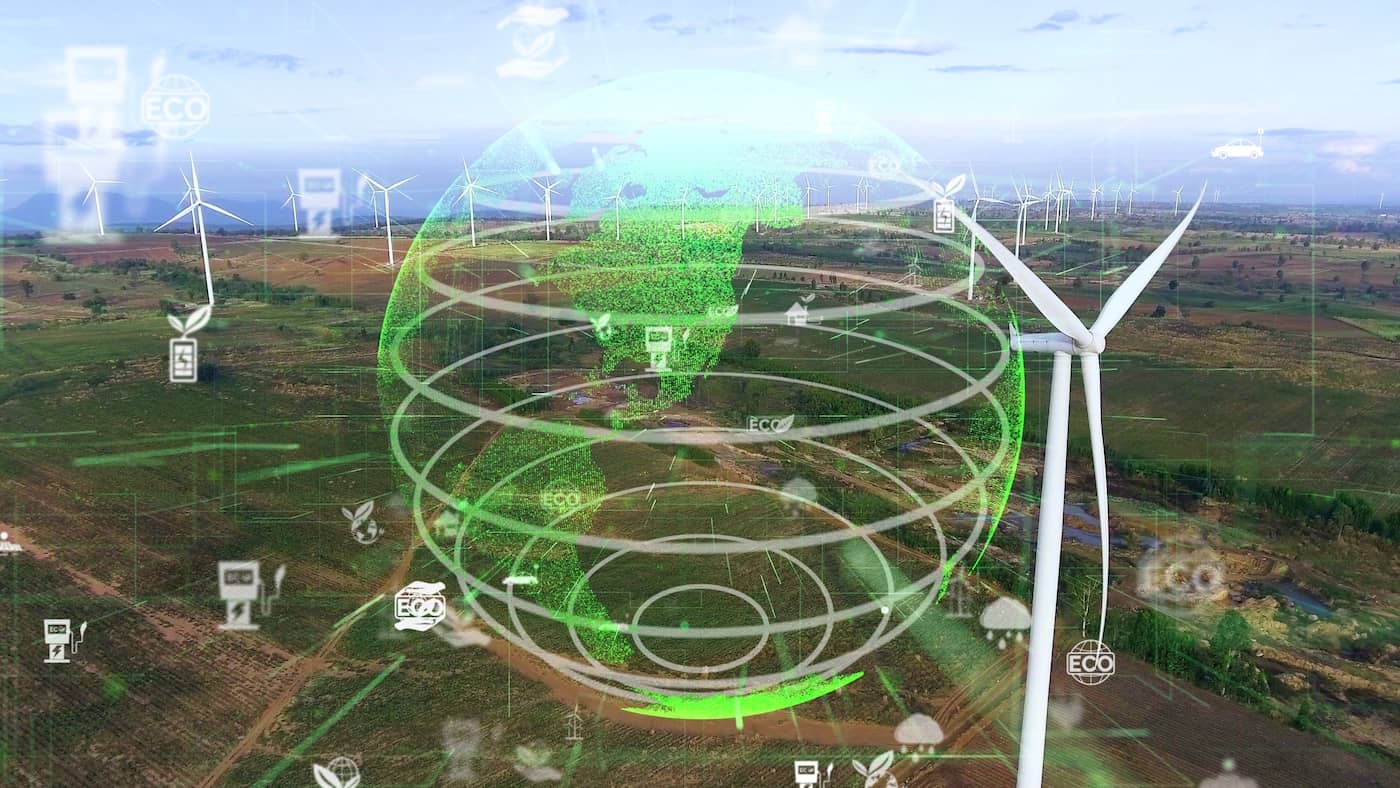 SGS DIGICOMPLY's Data As A Service (DAAS) solution gives CPG companies rapid access to regulatory and product risk datasets that are accurate, up to date and actionable. Using this data, you will improve your decision making processes and analytical capabilities.

Valuable data sources:
Global Regulation library covering 160 markets
Restricted Substances Data
Food Safety Incidents
Food Fraud data
Scientific food safety literature
SGS DIGICOMPLY DAAS has been specifically designed for enterprise-level analytics and can be connected to all popular business intelligence apps, including Google Datastudio. Whether you're looking to advance your analytics by blending internal and external data or wish to visually display data on a custom command center dashboard, our experts work alongside you to create a solution that meets your unique data intelligence needs.
This solution is ideal for the following industries:
Food Manufacturer

Food Service & Distribution

Retailer (including online)

Agricultural & Feed Producer

Pet Food Manufacturer

Food Supplements

Personal Care