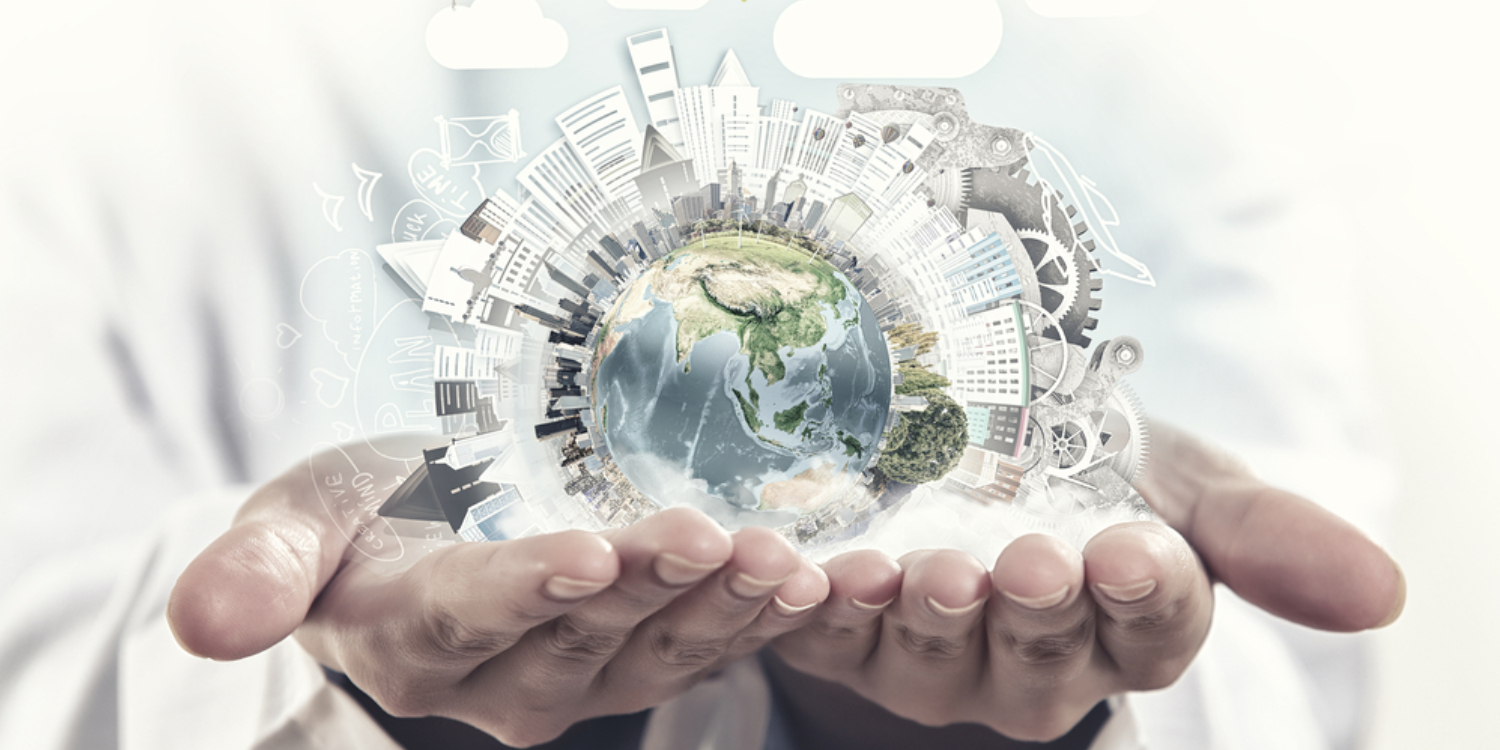 SGS Digicomply, hailed as the world's most powerful compliance intelligence platform for the food and beverage industry, has launched Smart Knowledge Explorer bringing faster regulatory intelligence access and broadening the network's ...
Tags: Artificial Intelligence, Regulatory Monitoring, Food Additives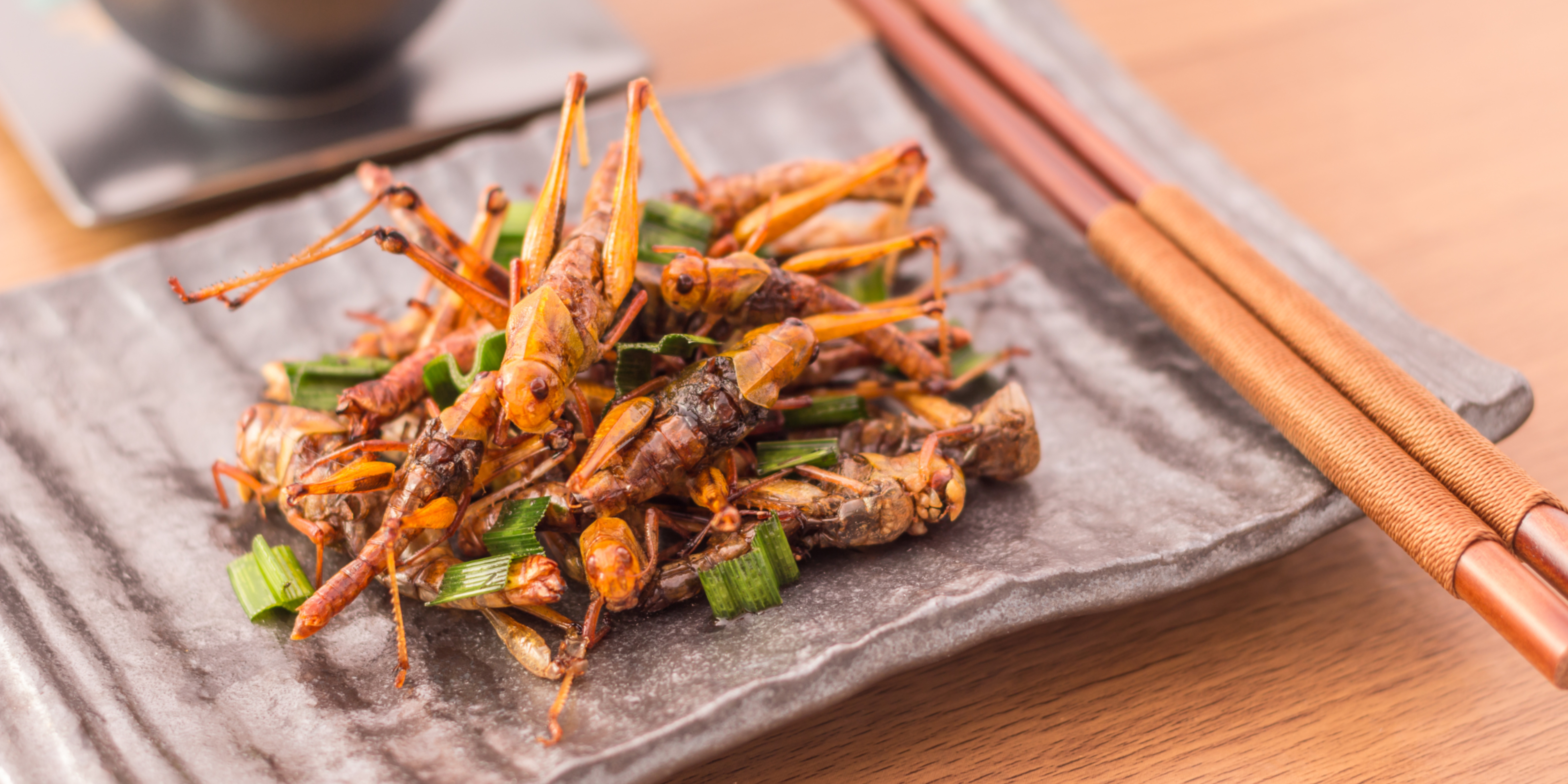 Population growth is unceasing. According to the FAO, the global population is expected to reach nine billion by 2050¹, generating a massive increase in food production and huge impacts on earth's environment and food production. Heavy ...
Tags: Entomophagy, INSECTS