Managing compliance resources is challenging for many consumer packaged goods (CPG) companies. The need for new ingredients, products and packaging materials must be balanced against the increasing pressure to perform regulatory advocacy and innovation research.

Product label management, compliance assessment and regulatory monitoring all require continual attention. Their complexity means they can be a constant drain on your regulatory department's resources.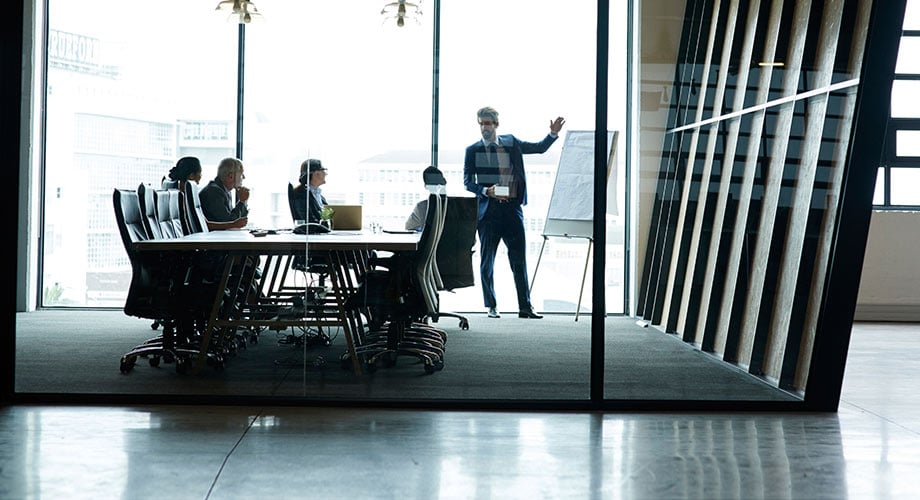 We provide the full compliance package, allowing you to outsource either all your regulatory processes, or certain repetitive tasks, to a trusted and reliable partner. Our solution utilizes state-of-the-art systems, backed by SGS's global network of experts and laboratories.

Key Features:
Customized specialist expertise
Complete outsourcing of regulatory compliance activities
Bespoke training programs
Risk and impact assessment reports for emerging business disruptions and regulatory changes
A standardized and constant process
Delegating your compliance needs to SGS DIGICOMPLY doesn't mean purchasing a one-time delivery – it means entering a standardized process with the following advantages:
Your reporting and data can be updated monthly, quarterly or on demand
A standardized process that can be fine-tuned to reach your optimal outcome
Regular updates can be integrated and extended according to your specific needs
Easy to update requests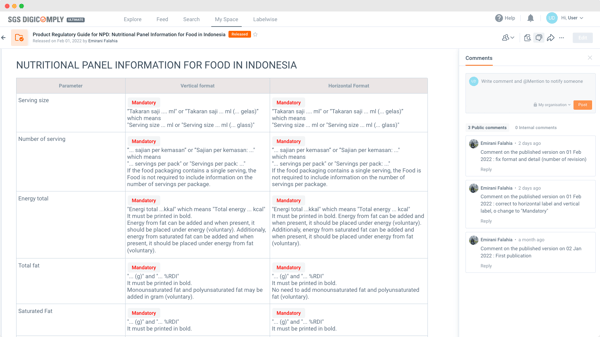 Once the process starts, every additional request is at the click of a button. In fact, you can interact directly with our team of experts in almost real time from within the SGS DIGICOMPLY application. There are various ways to do this:
- You can issue a new request using the
Advisory Request
Function
- Via a dossier with our team, using the
extended comments
function
- Via the integrated bot new request function
This solution is ideal for the following industries:
Food Manufacturer

Food Service & Distribution

Retailer (including online)

Agricultural & Feed Producer

Pet Food Manufacturer

Food Supplements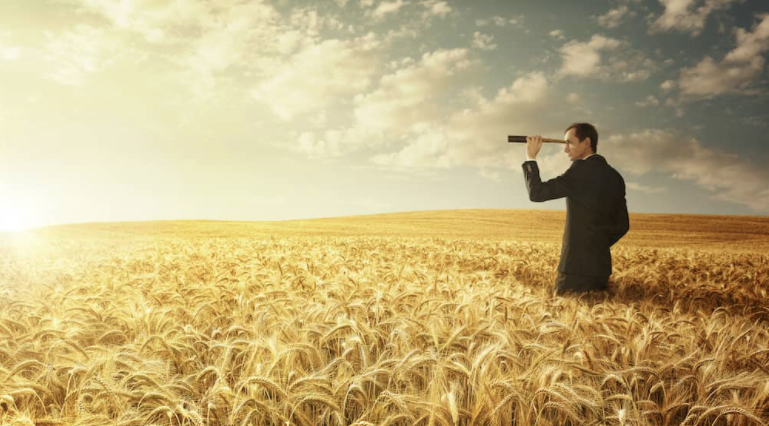 Our Outsourcing Capabilities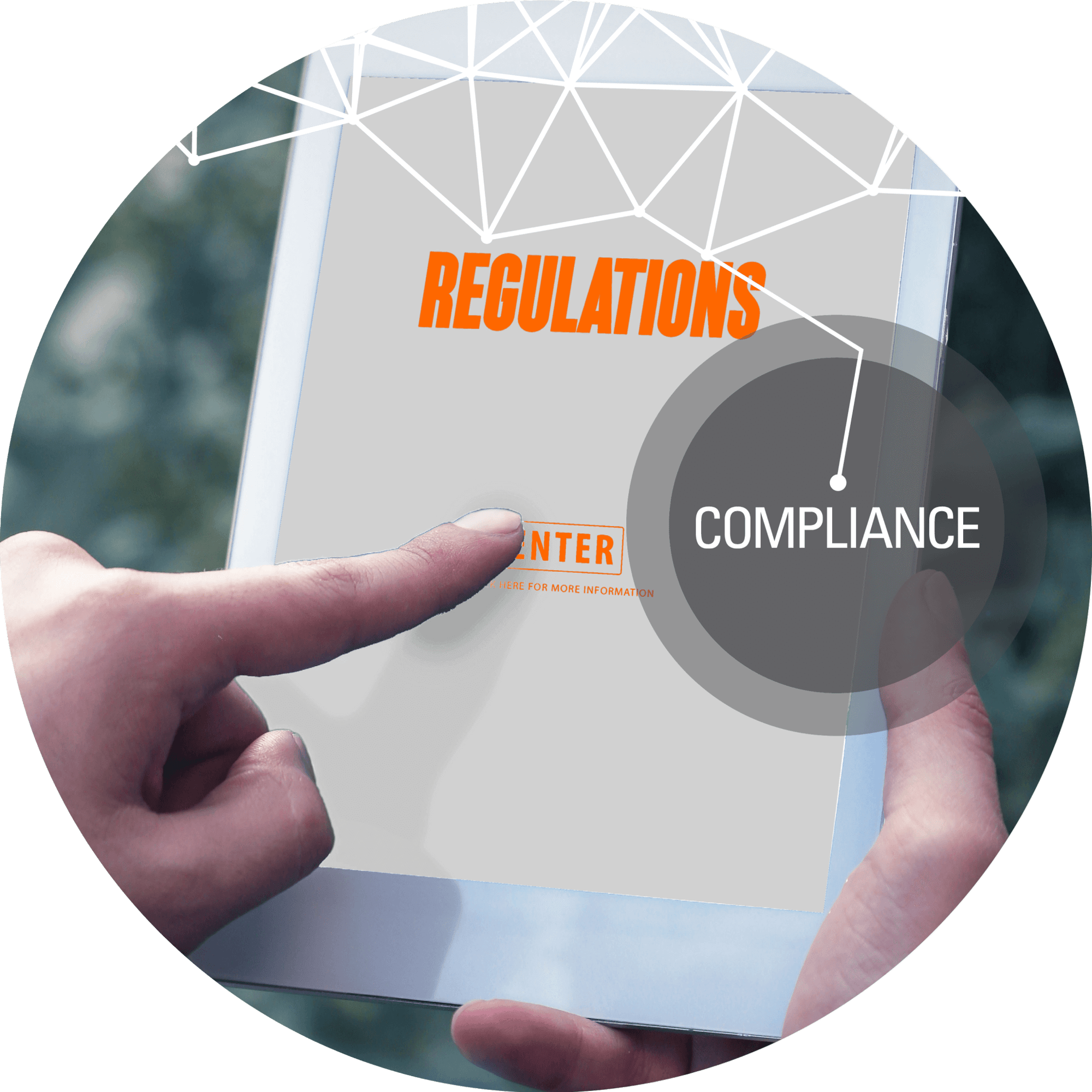 Risk assessment
Risk assessment for food products using the advanced capabilities of our platform with the expertise of our team.
Sustainability reporting
Delegate analysis and reporting on the environmental impact of your products and processes.
Pre-market analysis
Obtain a complete analysis of your food product pre-market launch with best-in-class experts and technology.
On-demand compliance
Let us do the heavy lifting and implement our recommended compliance plan on your behalf. We'll take care of your registrations, data reporting and audit support.
Product and ingredient analysis
On demand product and ingredient analysis on thousands of data points.
Outsourced label services
Completely outsource your labelling management.
Our outsourcing expertise

Our experts process more than 30,000 food product labels per year, helping our customers export their products compliantly all over the world.
3000+ Compliance Dossiers

From product compliance assessment to market-specific checklists, we process dozens of customer requests on a daily basis.

SGS DIGICOMPLY includes a team of worldwide regulatory experts in more than 35 countries who are capable of analyzing country-specific requirements.