Dynamic Intelligence, Effective Risk Management
Respond to emerging supply chain risks by leveraging the power of advanced predictive analytics with SGS DIGICOMPLY.
Sign up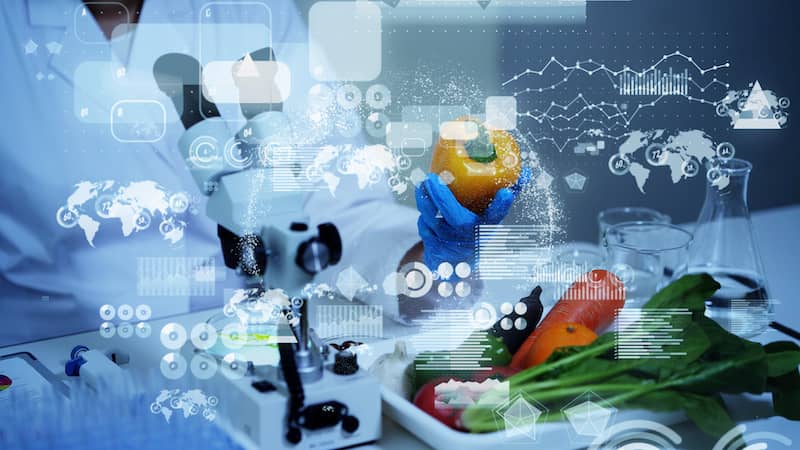 Case Study:
Digital Opportunities for Tomorrow's Food Safety
A chat with Industry leaders: Nestlé's view on digital food safety prediction and prevention of future potential Food Safety risks.
Read now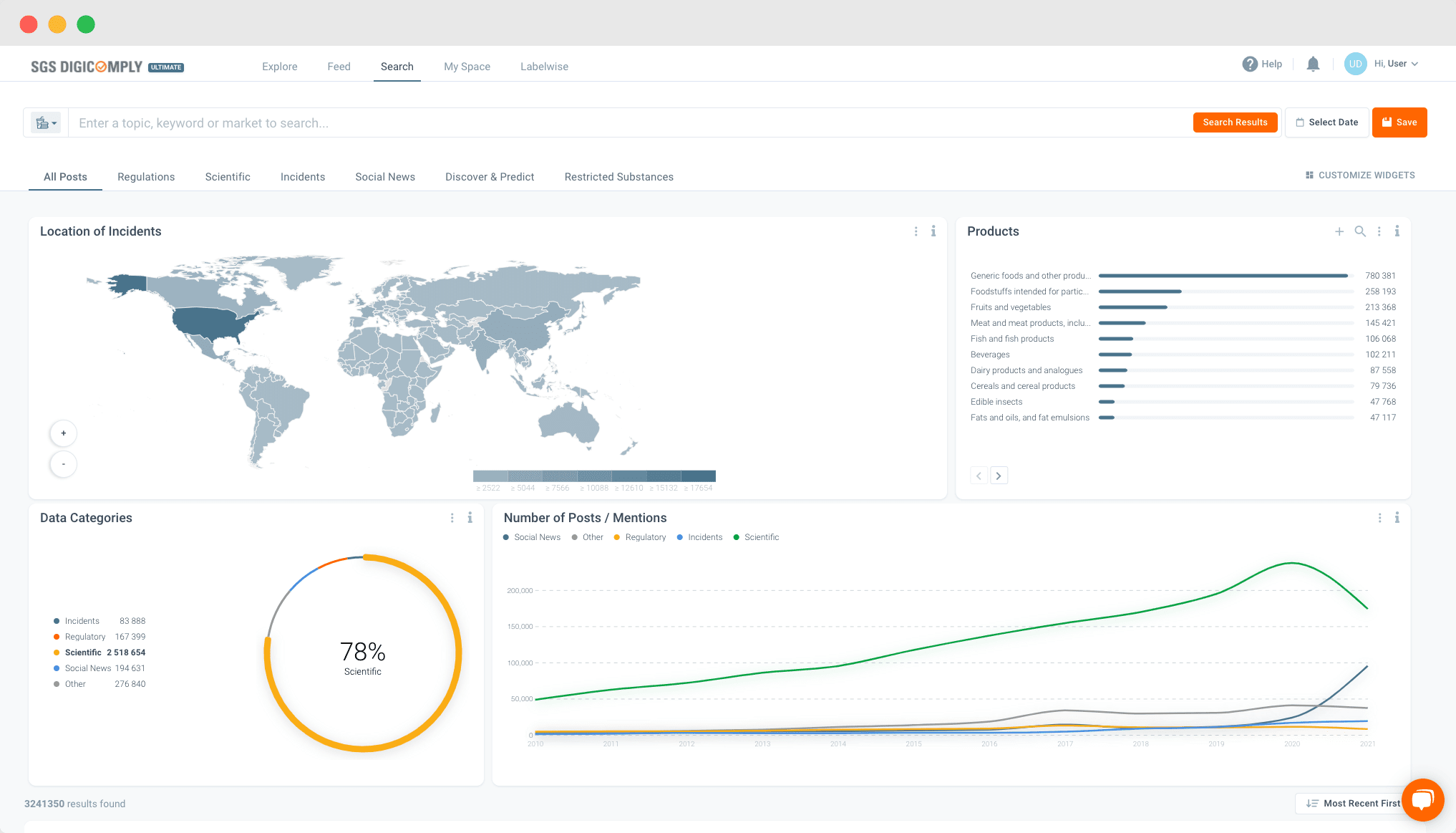 Sign up to SGS DIGICOMPLY
SGS DIGICOMPLY delivers high level insights to help you navigate complex, everchanging compliance environments.
Sign Up Free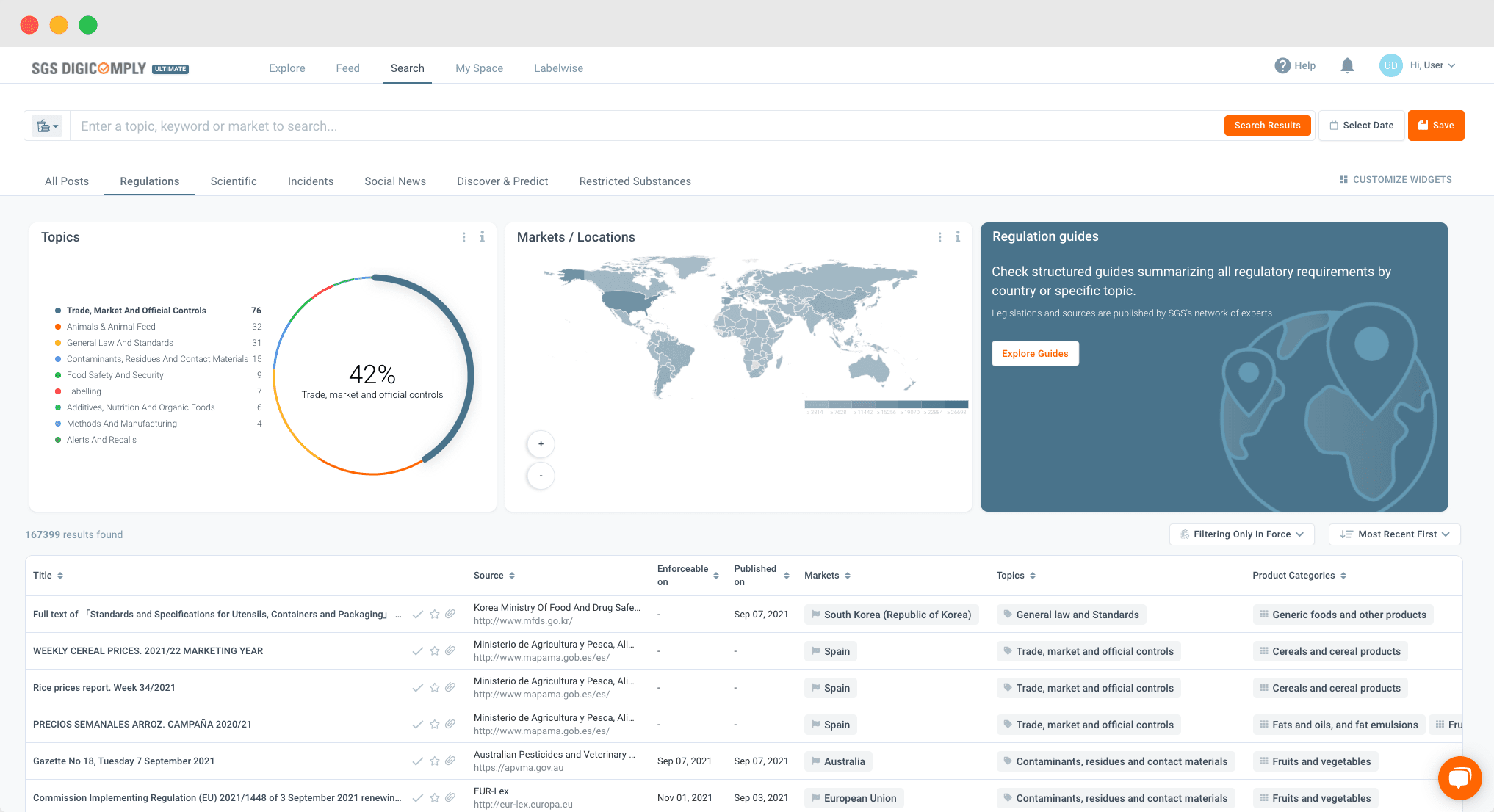 Food Safety Emerging Risk Discovery
Map and link unseen emerging food-related risks while monitoring the evolving status of identified issues.
Global Regulatory Database
Perform searches in an innovative manner by keyword that can be further filtered by market, product category, topic, source and enforcement date.
Regulatory Watch
Monitor regulatory developments in real time and across the entire lifecycle with tailored notifications based on keywords, markets or topics you care about.
Automated Compliance Formulation Assessment
Let our predefined ingredients workflow guide you through the compliance process so you can check if your formula is ready for a new market.
Food Label Data Management System
Determine how our automated labeling tools, based on machine learning, together with our local experts can support at any stage in the label design and review process - all managed through a single portal for easy access.
Sustainability Risks and Policies
Access our AI-based architecture for automated identification and monitoring of food sustainability risks and opportunities.
About SGS DIGICOMPLY
Predict risk and maintain compliance using state-of-the-art AI technology.
SGS DIGICOMPLY offers you a comprehensive intelligence gathering solution. Powered by AI, analytics and world-leading industry expertise, it provides targeted risk analysis and high-level insights to help you meet compliance requirements, enabling and expediating your product's market access.

Constant horizon scanning of the compliance environment provides you with relevant insights, letting you respond to risks with effective, real-time responses.

Ensure a predicted compliance risk never becomes a problem.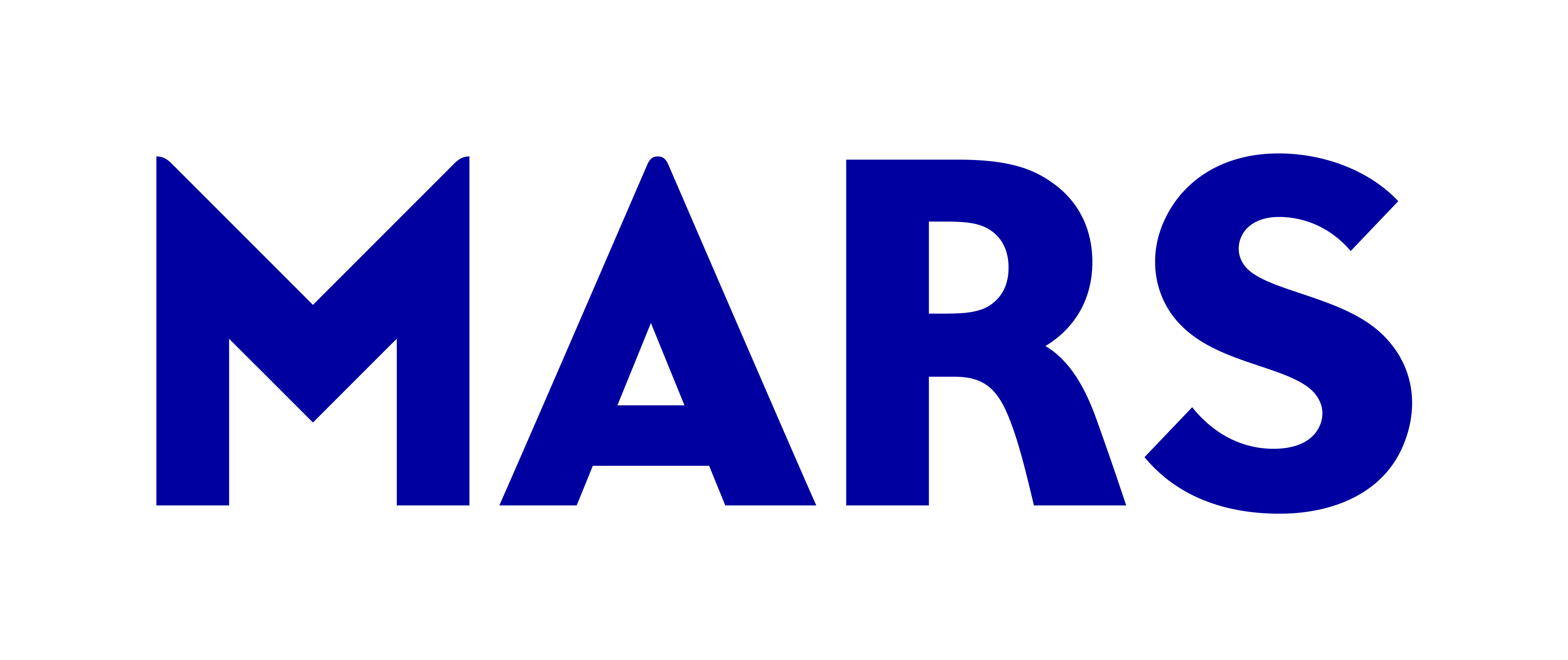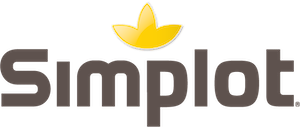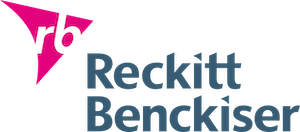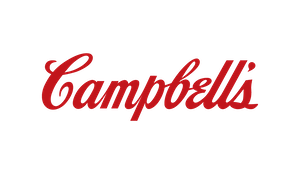 Regulations Catalogue
Gain access to over 130,000 regulations in 150 countries through our consolidated management system. Constantly evolving and expanding, it gives you access to the latest regulations and global news impacting your business, all translated into English.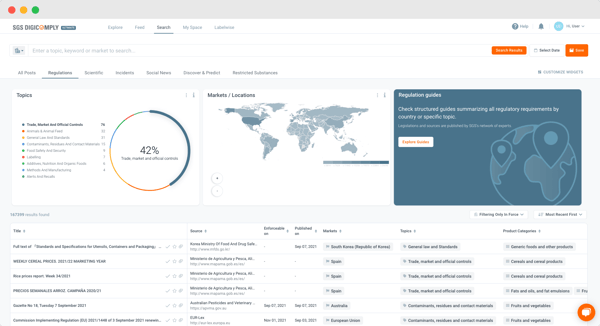 "We have been using an old legacy system to support our regulatory knowledge and documents, a system that was out of date and difficult to maintain. With SGS DIGICOMPLY we have chosen an easy to use and effective system that gives us greater freedom and enables us to focus on the system content and actions to support our business, rather than spending time and money managing legacy systems and data."

"SGS DIGICOMPLY helped us in putting together a Regulatory summary that covered even more countries than we've asked for"
NPS Score
We use subscriber feedback to constantly improve our solutions
74

An NPS over 70 is considered excellent. Our NPS is certified by HubSpot data collection.

Customer Support score
We measure our efficiency at satisfying customer requests
6.86/7

A Customer Support Score measures efficacy from 1 to 7, where 7 is considered excellent
SGS DIGICOMPLY
Address:
Via Motta 24
CH-6830 CHIASSO
Switzerland