SGS DIGICOMPLY at GFSI conference
Date and Time: April 26th 2023 at 1.15pm

Time zone: EDT

Duration: 15 min

Topic: "ChatGPT: How It Can Transform Food Safety and When It Won't"
We are excited to announce that SGS Digicomply will be speaking at the upcoming Global Food Safety Initiative (GFSI) Conference, which focuses on all aspects of food safety. As a leading provider of cutting-edge technology solutions for regulatory compliance and risk management, we are thrilled to have the opportunity to share our expertise and insights with industry professionals at such a prestigious event. Our presentation will explore the potential benefits and limitations of ChatGPT in the context of food safety, as well as provide practical guidance on how to best leverage this technology for optimal outcomes.

Speakers:

Nicola Colombo. Global Head of SGS DIGICOMPLY

Tye Blazey.

Director of Business Development of SGS DIGICOMPLY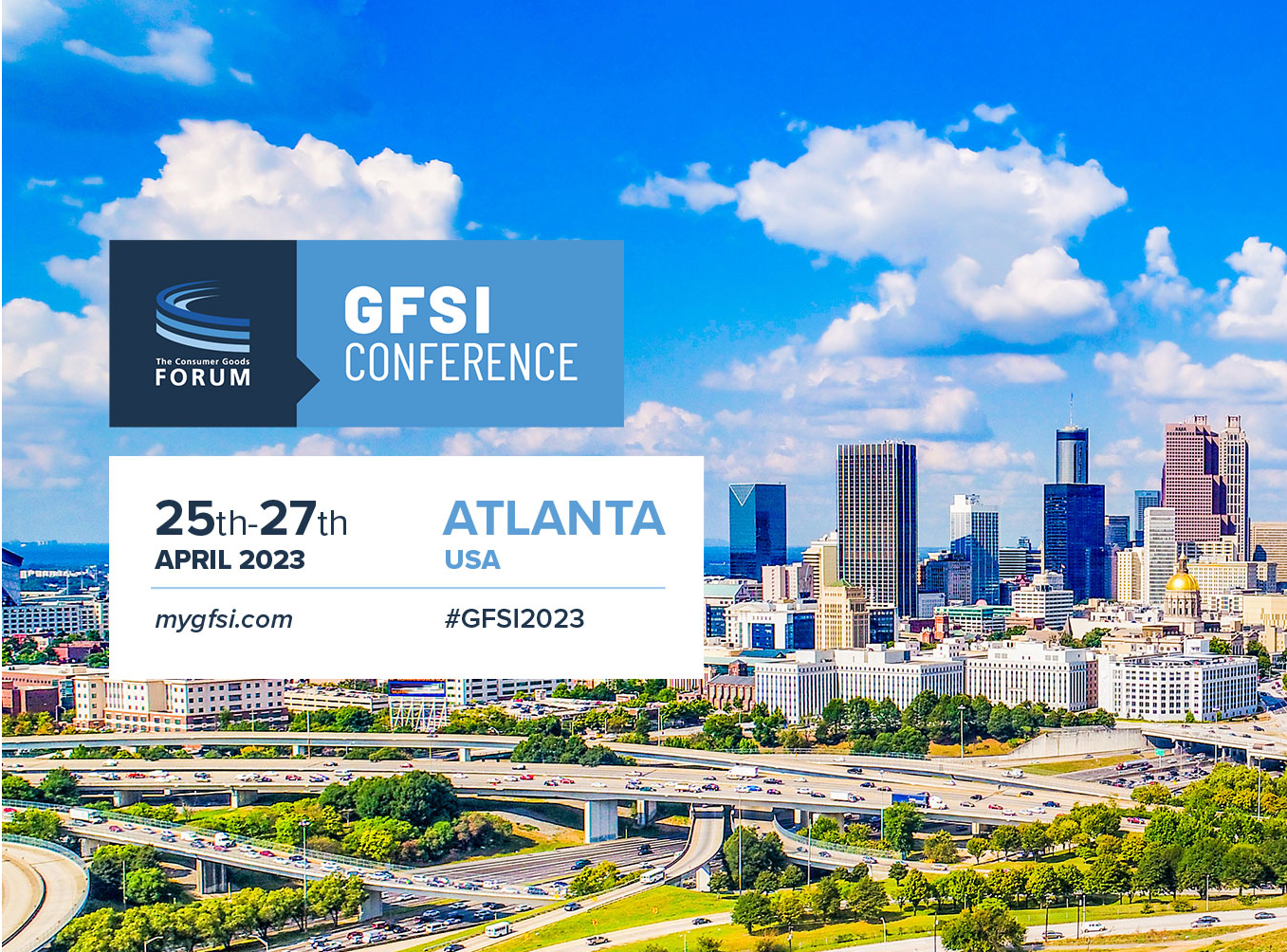 Coffee Break Webinar Series
A 30 minutes webinar that focuses on the SGS DIGICOMPLY platform to focus on new features, best practices, case studies and experiences from other companies across the world.
Watch past webinars on demand
MANAGING EMERGING FOOD SAFETY RISKS IN THE INFORMATION ERA
The webinar will address how organizations can better prioritize early warning-related risks. It will specifically focus on the approach, as well as tools, utilised by both Nestlé and SGS. Specifically, a participant should come away with a better understanding of how:
to define what information matters the most and create the right internal landscape to monitor for it

a large food producer like Nestle defines effective




Early warning risk detection

technology can help navigate across the avalanche of information to spot the needle in the haystack
NAVIGATE COMPLEX REGULATORY COMPLIANCE WITH AN EFFECTIVE RULES INVENTORY AND MAPPING APPROACH
In this webinar we explore how to navigate complex regulatory compliance.
REDUCING TIME IN THE LABEL REVIEW PROCESS - AN INTRODUCTION TO LABELWISE
The label review process is a laborious activity involving multiple people throughout an organization. In this webinar we introduce you to AI technology being used to improve the labor intense process of label reviews.