Regulatory Affairs & Compliance professionals in the food industry - How is AI impacting this role?
Date and Time: June 7th 2023 at 4.00 pm (CET)

Duration: 1 hour

Overview:
We will explore the impact of how new technologies such as Generative AI affect Regulatory Affairs & Compliance professionals, where they help and where they may introduce changes to existing business process and potentially impact job security within the profession.

Speakers:

Nicola Colombo. Global Head of SGS DIGICOMPLY
Jakub Janostik. Team Lead - Product Engineering and AI

Jayne Hipkiss - Regulatory Change Management Consultant - Former Global Corporate Regulatory Compliance Director at Mars Inc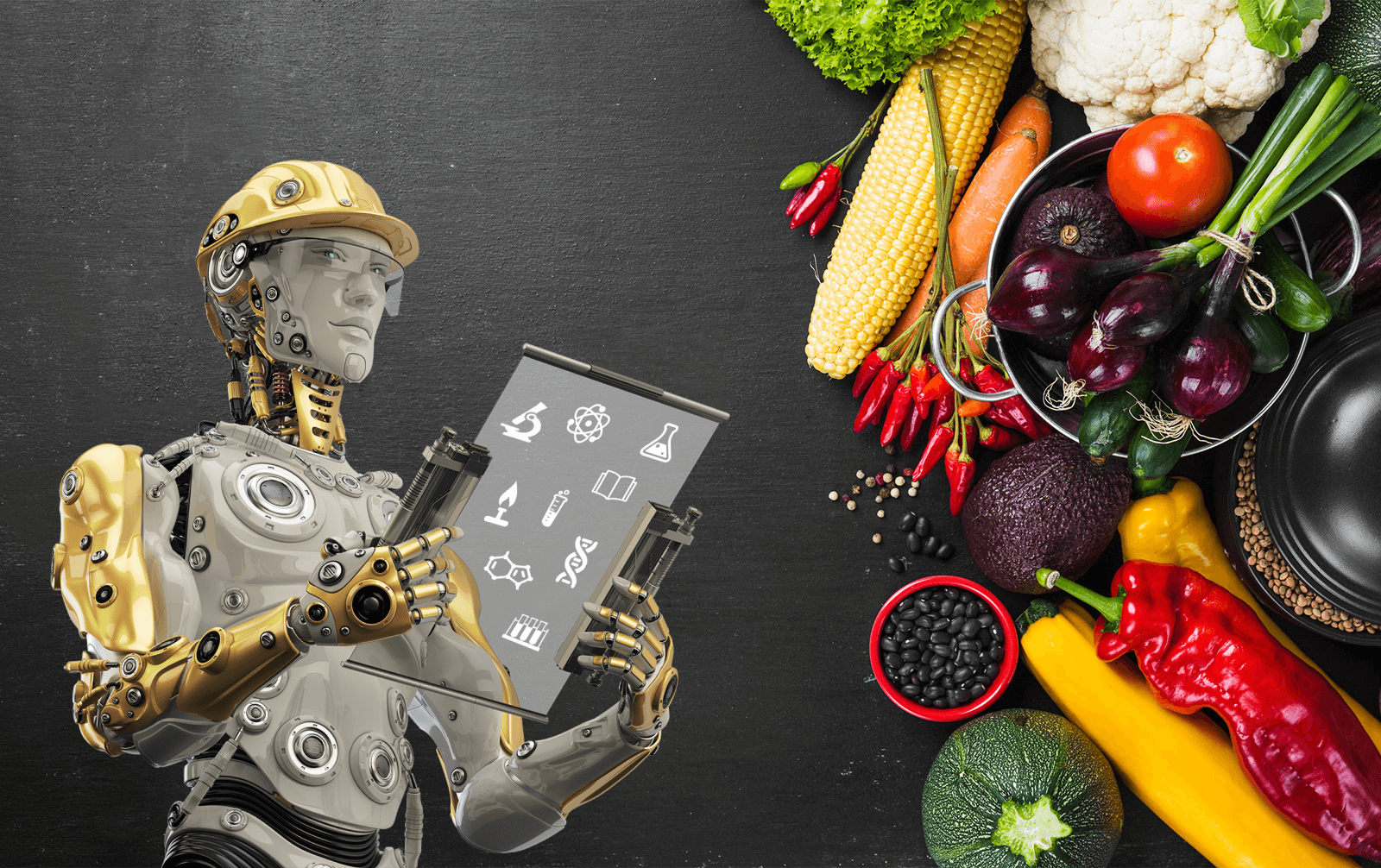 Coffee Break Webinar Series
A 30 minutes webinar that focuses on the SGS DIGICOMPLY platform to focus on new features, best practices, case studies and experiences from other companies across the world.
Watch past webinars on demand
MANAGING EMERGING FOOD SAFETY RISKS IN THE INFORMATION ERA
The webinar will address how organizations can better prioritize early warning-related risks. It will specifically focus on the approach, as well as tools, utilised by both Nestlé and SGS. Specifically, a participant should come away with a better understanding of how:
to define what information matters the most and create the right internal landscape to monitor for it

a large food producer like Nestle defines effective




Early warning risk detection

technology can help navigate across the avalanche of information to spot the needle in the haystack
NAVIGATE COMPLEX REGULATORY COMPLIANCE WITH AN EFFECTIVE RULES INVENTORY AND MAPPING APPROACH
In this webinar we explore how to navigate complex regulatory compliance.
REDUCING TIME IN THE LABEL REVIEW PROCESS - AN INTRODUCTION TO LABELWISE
The label review process is a laborious activity involving multiple people throughout an organization. In this webinar we introduce you to AI technology being used to improve the labor intense process of label reviews.