There are many routes toward sustainability goals – but with SGS you can access a single source of intelligence providing actionable knowledge and insights to ease your journey.

With increasingly dynamic and constantly evolving environmental, social and governance (ESG) expectations, even firms with long-standing track records of successfully integrating ESG principles into their operations are finding it more difficult to close the gaps in their risk, materiality, reporting and strategy processes.

SGS DIGICOMPLY is the first AI-based engine in the world to bring together all food-related sustainability data. The platform provides an easy systematic and automated monitoring system for identifying food sustainability risks and opportunities. From scientific and regulatory information to news documents, it helps you make quick compliance decisions based on new sustainability-related regulations for all your divisions and regions – saving you time on an ongoing basis.
Combining real-time data collection and advanced hazards and predictive analysis allows you to conduct dynamic materiality and emerging sustainability risk assessments – and monitor the risks that are identified.

Our solutions help companies find strategic opportunities and easily map business model needs and gaps, to make better and clearer decisions. Relevant sustainability key performance indicators are calculated and updated automatically – helping you track performance and prove integrity and sustainability principles within your ecosystem.
This solution is ideal for the following industries:
Food manufacturing

Food service & distribution

Retail (including online)

Agricultural & feed production

Pet food manufacturing

Food supplements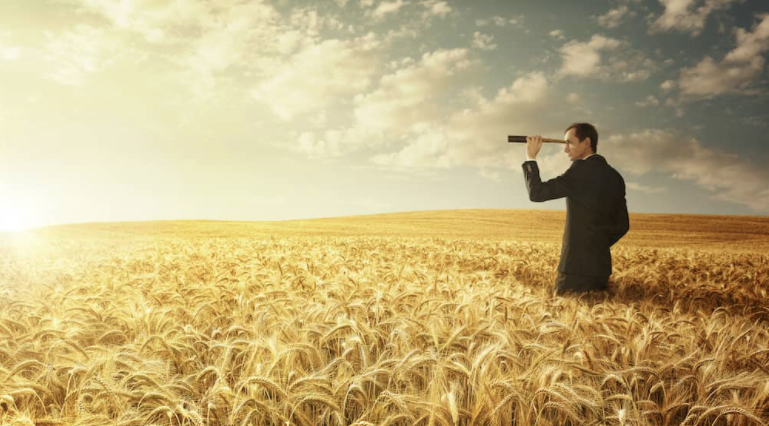 Sustainability data in SGS DIGICOMPLY
SGS DIGICOMPLY gathers more than 150,000 regulations and over 2 million scientifically- sourced documents from over 150 countries on the same platform – providing real time reporting of emerging risks and monitoring of social networks like Twitter.

AI-enabled, our platform gives you quick and easy access to accurate sustainability data specific to your business, industry and value chain.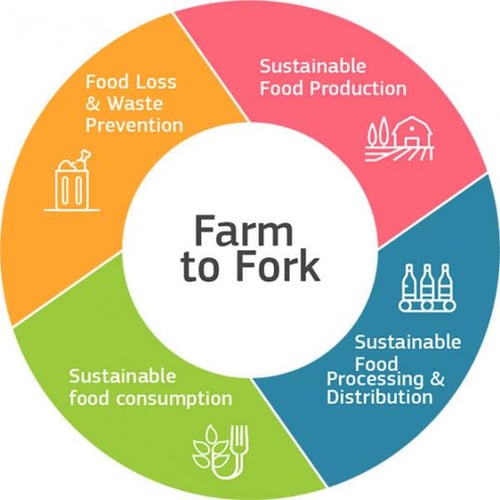 Applications for SGS DIGICOMPLY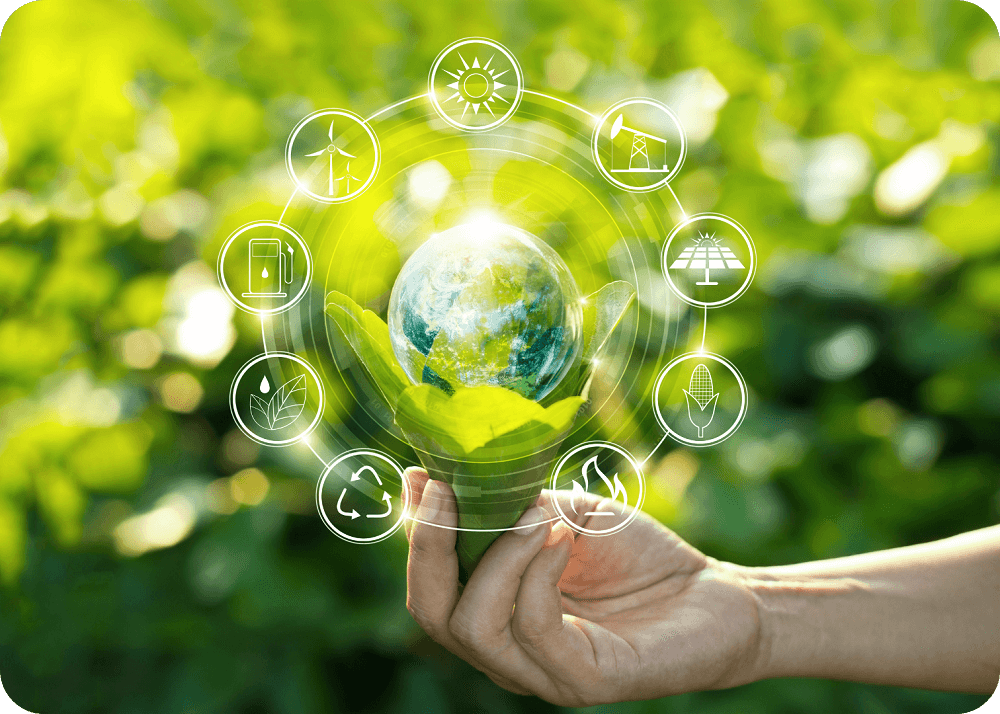 Production/supply chain
Identify more sustainable solutions for food production and supply chains
Packaging
Monitor packaging waste and pollution
Farming
Monitor risks related to farming, including waste, abuse of soil and others
Waste
Monitor/search all posts relevant for wastewater treatment rules
Non renewable
Identify data related to non-renewable sources
Agriculture
Search all relevant regulations for sustainable pesticides use