The French government has recently approved and introduced Nutri-score [1], a voluntary labelling scheme for food products which is based on the display of five colours (hence the scheme is also known as 5-C) and letters in the front of packaged foods [2]. The new scheme aims to help consumers understand better the nutritional values of a food, and consequently make the nutritional value of food a prominent factor that affects food choice, alongside price and taste. The Nutri-score labelling scheme is the result of an extensive research study in France, examining various front-of-pack schemes and nutrient profile systems, and their effectiveness on consumer understanding.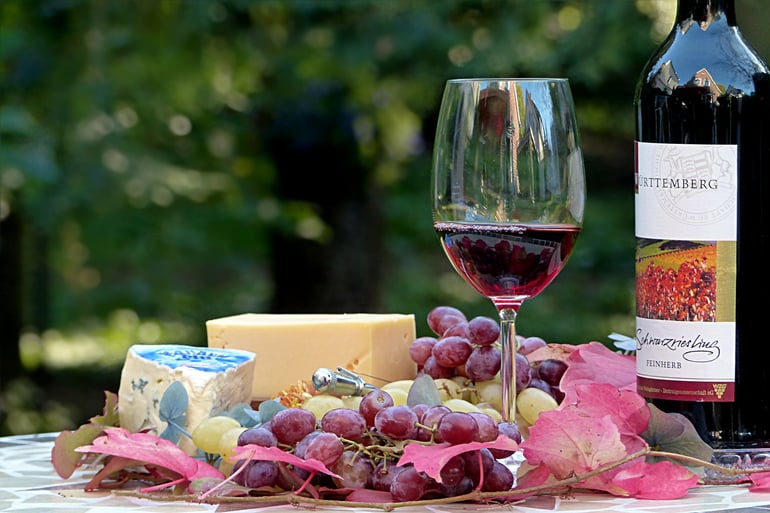 In addition, the World Health Organisation (WHO) Regional office for Europe also welcomed the move, stating that the new colour-coded scheme 'marks an important achievement for nutrition in the WHO European Region. It will build on other ongoing efforts in the country to create healthy food environments', and that 'Evidence now from France and elsewhere shows that this type of labelling can contribute to informing healthy choices, meeting growing consumer demands for information on healthier options and limiting the consumption of foods high in energy, saturated fats, sugar or salt, in the context of an overall improvement in the nutritional quality of diets' [3].
On the other hand, FoodDrinkEurope (FDE), the EU-level food industry association, expressed [4] their disappointment with such an initiative, citing potential concerns on creating barriers to trade within the EU single market and asking the European Commission (EC) to assess whether Nutri-score is compliant with the EU-wide labelling regulation.
France is not the first EU Member State to introduce such a colour-coded, voluntary front-of-pack labelling scheme. In the United Kingdom (UK), the Traffic Light system [5] has been used since 2013, and local authorities in the UK recently urged the government to make the system mandatory [6]. The UK Traffic Light system also caused quite of a stir when it was introduced, and continues to do so. For example, many traditional and high commercial value food products such as cheeses, hams, olive oil etc., bearing quality labelling such as Protected Designation of Origin (PDO), would be 'in the red' with colour-coded schemes. As such, the governments of seven European Member States (MS), most from the Mediterranean region, called on the European Commission to stop it [7], with Italy being particularly vocal [8]. As a result, the EC has launched an infringement procedure against the UK, which is still ongoing with no indication of its outcome.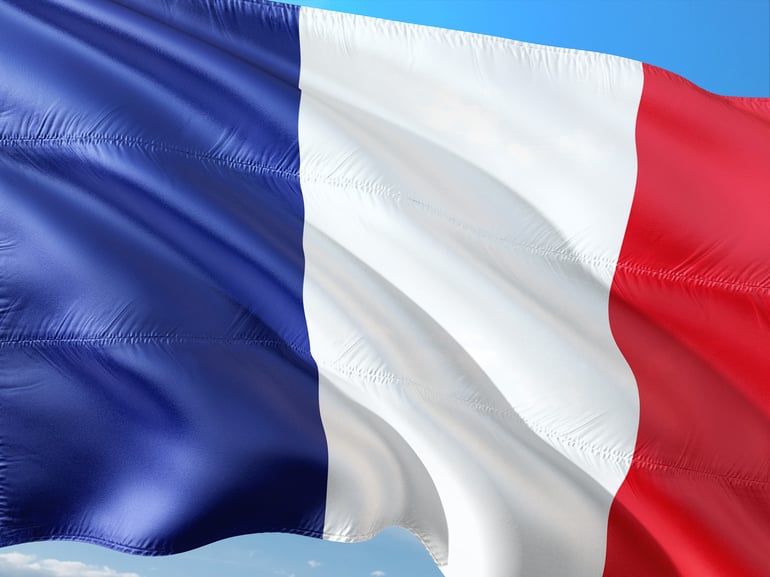 As far as Nutri-score is concerned, there is no official response from the European Commission, though after being notified of its introduction by France it did not actively object within the given time frame. However, it is sure to cause some opposition from EU MS, much like the UK Traffic Light system.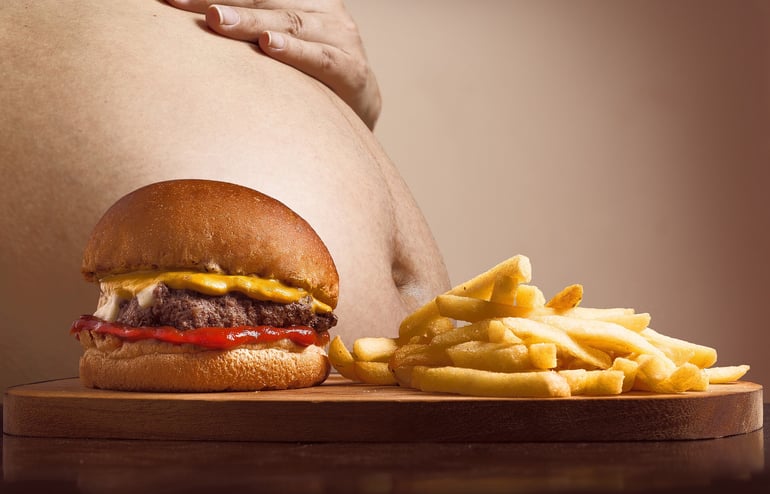 The EU-wide regulation governing food labelling – Reg. (EU) 1169/2011 [11], in force since December 2016, actually foresees the use of such labelling schemes. Article 35 states specifically that, in addition to the forms of expression explicitly set in the regulation, the energy value and the amounts of nutrients may be given in other forms of expression, including graphical forms or symbols, in addition to words or numbers, provided that certain requirements are met. These requirements for these 'other forms of expression' are that they:
1. Are based on sound and scientifically valid consumer research and do not mislead the consumer
2. Were developed via consultation with stakeholders

3. Aim to facilitate consumer understanding, especially of the contribution of the food to energy and nutrient content of a diet

4. Are supported by scientifically valid evidence supporting their understanding by the consumer

5. Are based on the harmonised reference intakes for energy and nutrients of Reg (EU) 1169/2011 (Annex XII) or, in their absence, on generally accepted scientific evidence related to intakes of energy and nutrients

6. Are objective, non-discriminatory and their application does not create obstacles to the free movement of goods
In addition, the Regulation describes how such schemes can be notified to the Commission and food business operators, describes monitoring etc. It also states that by December 2017 the Commission shall submit a report to the EU Parliament and Council on the use of additional forms of expression and presentation, their effects on internal markets, and on the advisability of further harmonisation between such expression and presentation schemes, potentially even accompanying this report with proposals to modify EU provisions on the issue [11].
As stated above, the EC has not yet expressed its views on the Nutri-score system, neither on support for Nutri-score provided by consumer organisations and public health bodies, nor on criticisms coming from some MS and FDE Europe, especially on issues related to barriers to trade and compliance with the EU labelling legislative rules.