'Quality and safety of foodstuffs play an important role in consumer health in all EU countries and in some countries these issues are among national priorities. However experiences with dual quality of foodstuffs in free movement diminish consumer trust in such products in EU Member States.'
On the 6th of March 2017, during the European Union (EU) AGRIFISH Council meeting the Slovak, Czech and Hungarian Member State (MS) delegations raised concerns on the growing phenomenon of dual quality goods: i.e. foodstuffs that have the same brand name and labelling, but their quality may differ depending on which EU country they are marketed.
The varying quality mainly refers to taste and food composition, i.e. different quantities of the same ingredient or different ingredients altogether, raising concerns for products with varying, or inferior, quality.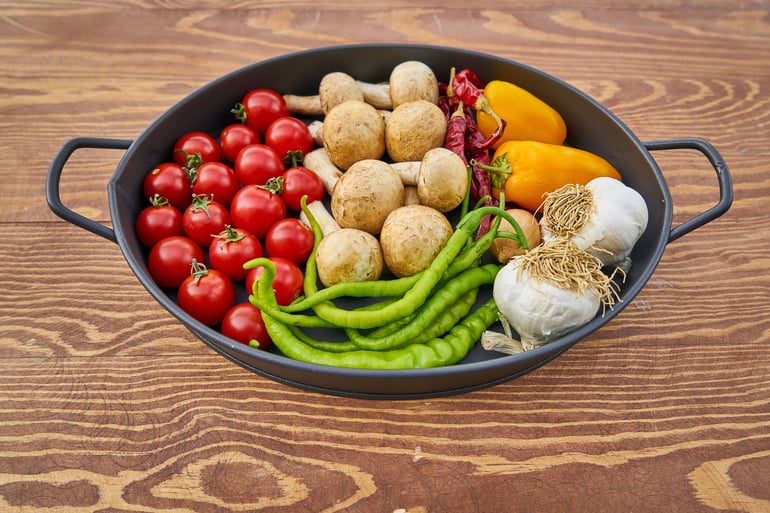 Out of the 22 products, 10 were found that had considerable differences between countries. The differences referred to substituting animal fats by fats of plant origin, using lower proportion of fat, having lower meat content, replacing fruits with aromas and colourings and sugar with sweeteners, as well as differenced in taste, appearance and packaging. Similar tests were also carried out in Hungary, arriving at similar findings in products marketed as identical in different countries. Additionally, 'use of lower quality (generally cheaper) ingredients in products marketed in Hungary has also been discovered'.
Several delegations from other countries supported the Slovak, Czech and Hungarian concerns, and while recognising both the safety and labelling conformity of the dual quality foods, warned against such practices that can potentially mislead consumers and create unfair competition.
As perhaps expected, these developments have caused an increased media interest in the subject, while Hungary is preparing a draft legislation making compulsory for manufacturers or distributors to label with a 'relevant distinctive warning' those foods that are placed in the Hungarian market which have the same brand and appearance, but different ingredients or different ratio of ingredients, with foods sold outside Hungary.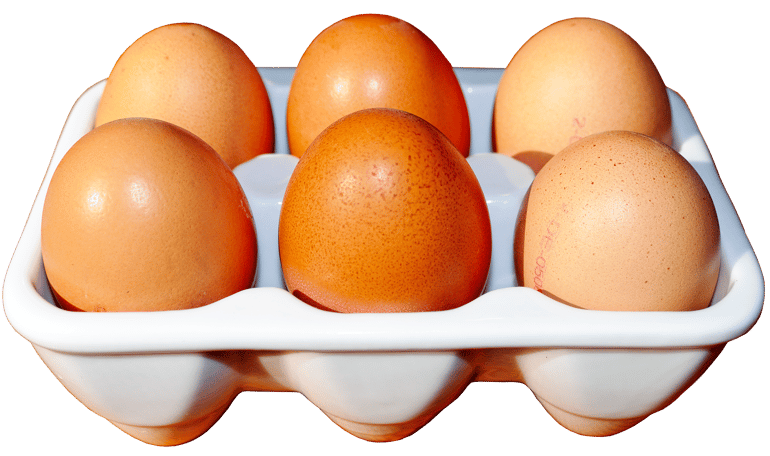 When asked in the European Parliament, Vĕra Jourová, EU Commissioner for Justice, Consumers and Gender Equality, responded by stating that 'as long as products comply with EU legal requirements and their labelling does not mislead consumers as to their main characteristics, companies are not prevented from differentiating products according to markets in line with the taste, preferences or purchasing power of consumers'. Where however a product is advertised as being the same in several EU countries, while the quality is deliberately reduced in some countries, then competent national authorities can assess it under Directive 2005/29/EC concerning unfair business-to-consumer commercial practices.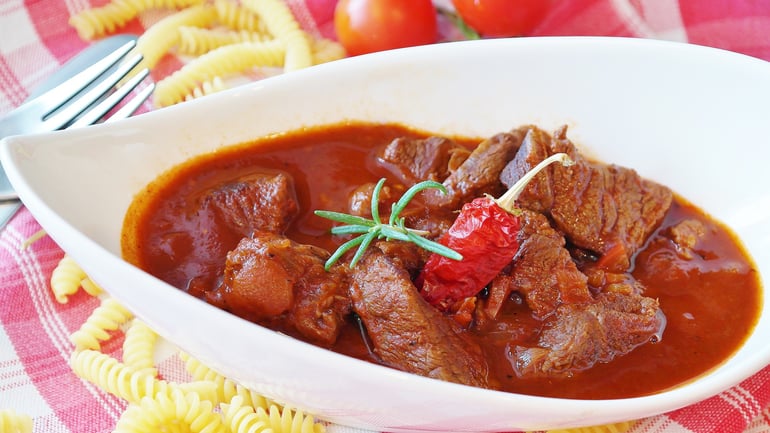 The Commission shared the latest delegation's concerns and restated its will to fight against unfair commercial practices, engaging the High Level Forum for a Better Functioning of the Food Supply, in order to compare practices in a wider scope of products in the EU internal market. However, 'for the time being there was no need for further legislation'.
With a wider survey on the issue and more details on the actual composition of the "substituted" and the "substitute" components, it would be interesting to see perhaps another side of the coin and examine if some of the content changes might even be desirable from a public health point of view and could be used to draw ideas for targeted product reformulation (e.g. less animal fat, sugar or salt content in foods).