China has recently revised its General Administration of Quality Supervision, Inspection and Quarantine (AQSIQ) Decree, which contains six chapters and 57 articles, referring to inspection, quarantine and safety supervision, as well as management, of foods intended for import to and export from China. The measures are based on the Food Safety Law, the Law on Inspection of Import and Export Commodities, the Law on Entry and Exit Animal and Plant Quarantine, the Special Rules of the State Council on Strengthening the Supervision and Administration of the Safety of Food and Other Products, and various other regulations. China notified the World Trade Organization (WTO) on September 13, 2017, and until November 11, 2017 comments could still be submitted to the WTO concerning these measures.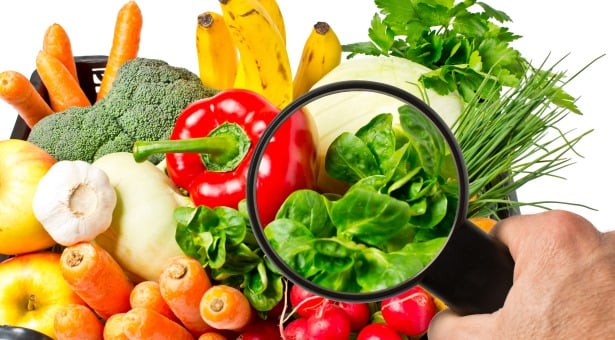 These changes stem from the Chinese Food Safety Law amendment in 2015, which called for significant revisions in many related regulations, including AQSIQ Decree 144 from 2012. The measures of the old 2012 Decree provide a detailed interpretation of the general Food Safety Law regarding safety of imported and exported foods, including principal requirements, foreign food producer registration, good/bad record system, imported food inspection, risk alert mechanism, as well as granting authority to local AQSIQ branches (Chinese Inspection and Quarantine, CIQ) to conduct on-site inspections, document verification and product detainment if necessary.
The new AQSIQ revision brings some major changes, including:
1.Removing food additives from the scope of the application
2. Prior to exporting a food variety/category to China for the first time, the competent authority of the exporting country should submit an application to AQSIQ

3. Importers are required to file records with AQSIQ

4. Importers should review overseas exporters and producers in the form of a document review or site visits

5. A pre-inspection mechanism is introduced, that allows pre-inspection and quarantine from CIQ or third-party inspection institutions. CIQ will also facilitate entry of imports that have passed pre-inspections

6. Measures for recall of imported foods with non-complying labels

7. Reduce the labeling contents required on exterior packages for transportation
The new set of rules, however, differs from established international procedures that diversify the level of certification between low- and high-risk foods. Under the new system, foreign governments are required to certify every 'relevant batch' of food that is eligible for human consumption, without however specifying what is a 'relevant'. On top of that, most countries do not have such a certification authority, implying that one would be needed to be created just for this purpose. Also, information on production date and origin may mean a need for multiple certificates for the same product. Seeing the market size and imports volume of China, WTO members and governments are on alert across the globe.