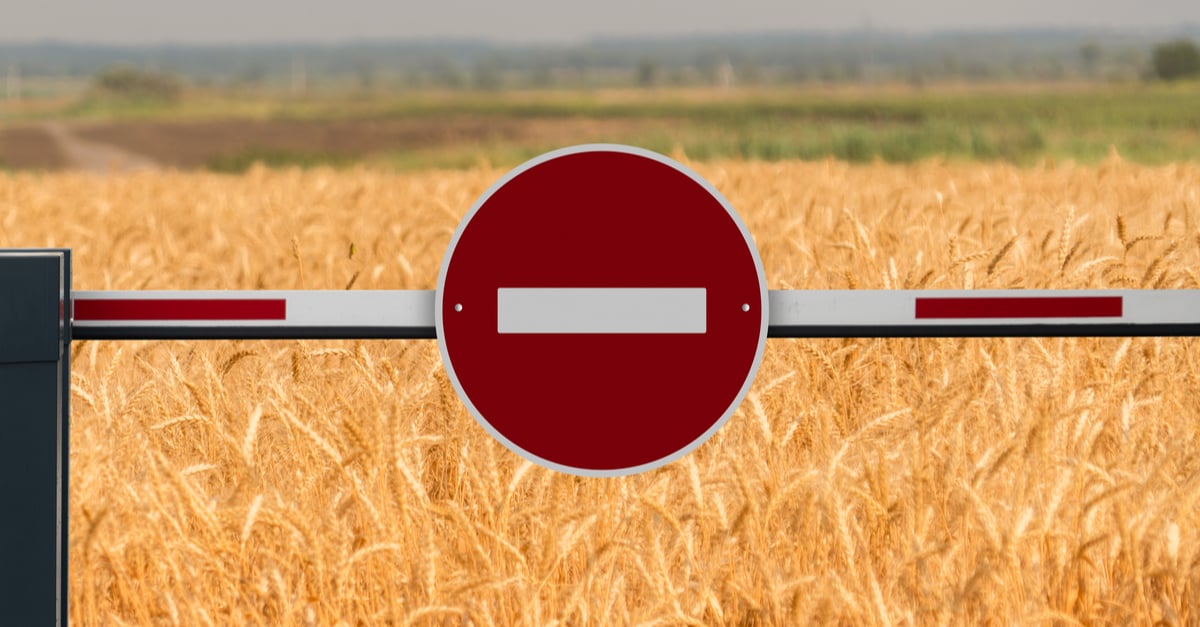 The rapid spread of novel coronavirus, from a regional problem to a pandemic took a matter of months[1]. Therefore, efforts to control and mitigate its impact require a global response.
Tags: food safety, coronavirus, impact on agriculture, supporting legislation, Mitigating the impacts of COVID-19, global food markets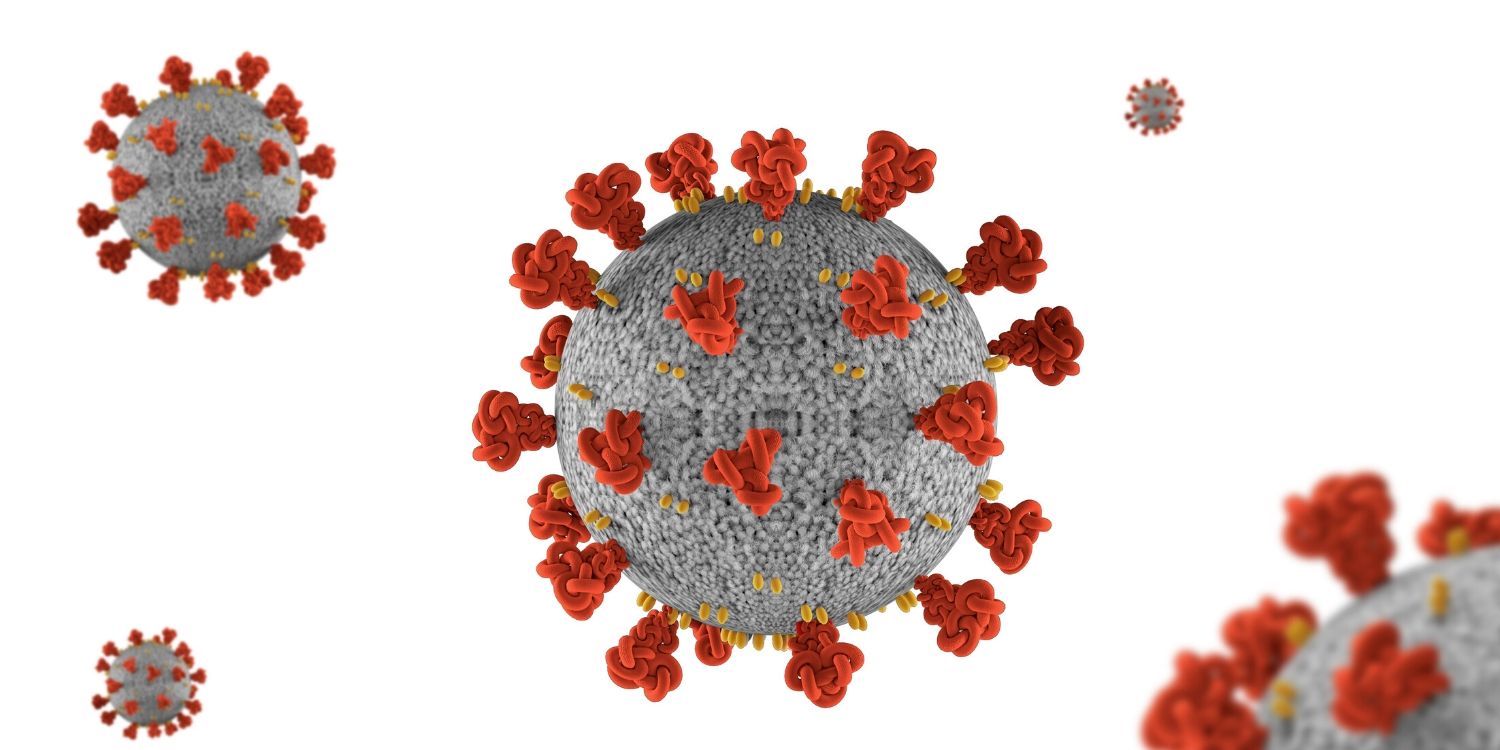 The coronavirus pandemic has raised several questions concerning food safety and the possible transmission of COVID-19 through food and foodstuffs.
Tags: food safety news, coronavirus, covid-19