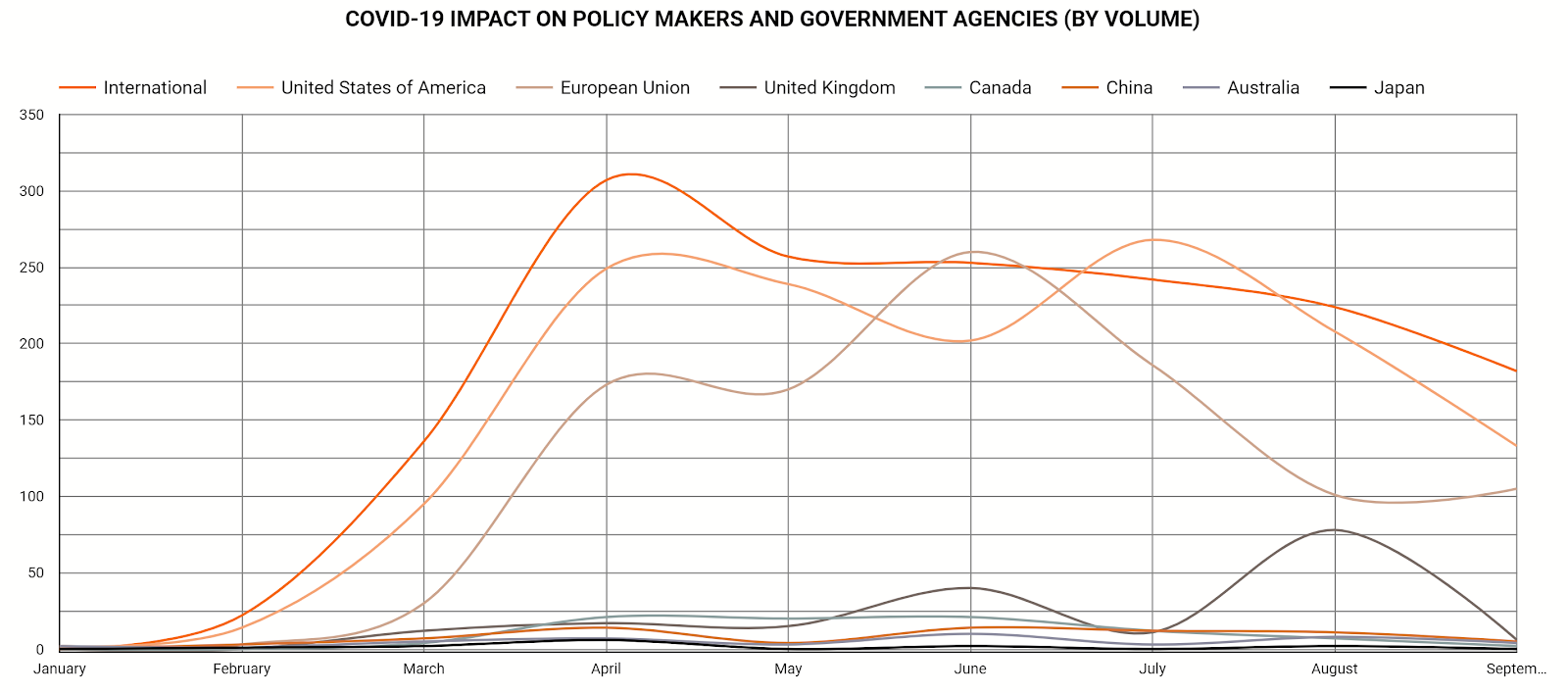 INTRODUCTION More than ten months have passed since the first confirmed case of COVID-19, and nine since the announcement of a pandemic. During this time, our lives have changed immeasurably and it is only recently that we've truly learned ...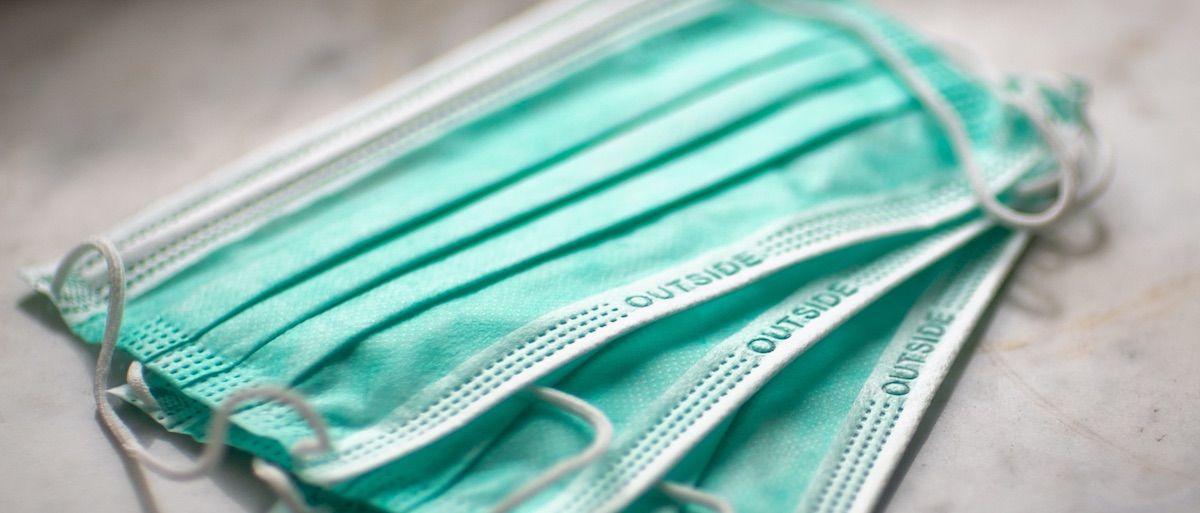 The COVID-19 lockdown has significantly impacted food safety, both in terms of news regulations and in the ways countries and institutions have responded.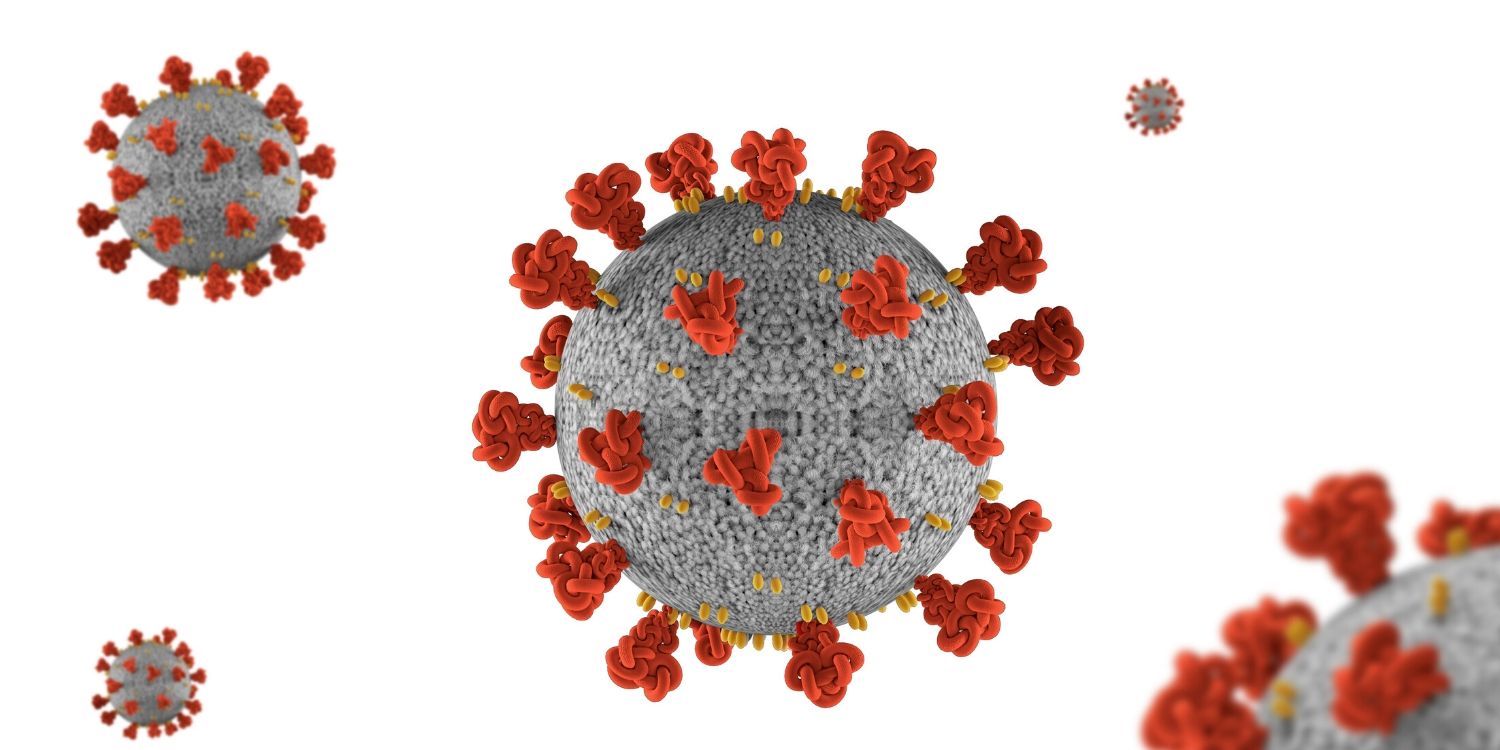 The coronavirus pandemic has raised several questions concerning food safety and the possible transmission of COVID-19 through food and foodstuffs.
Tags: food safety news, coronavirus, covid-19