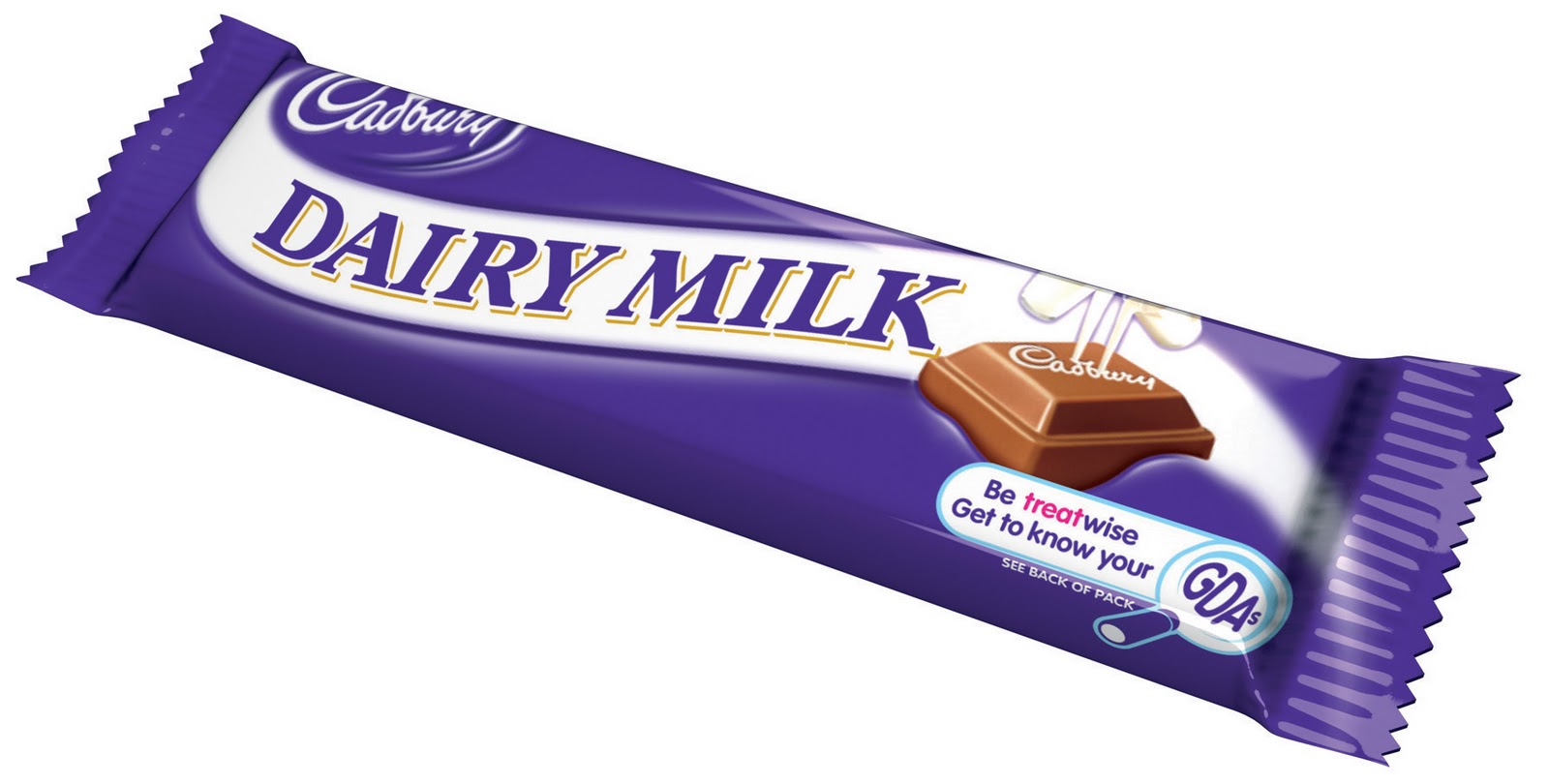 The start of a new year is the perfect opportunity to reflect on significant events in the previous one. The passage of time lets us properly consider their impact, find meaningful conclusions, identify associations, and gain insights into ...
Tags: food labeling, covid-19, food regulations, labelling, obesity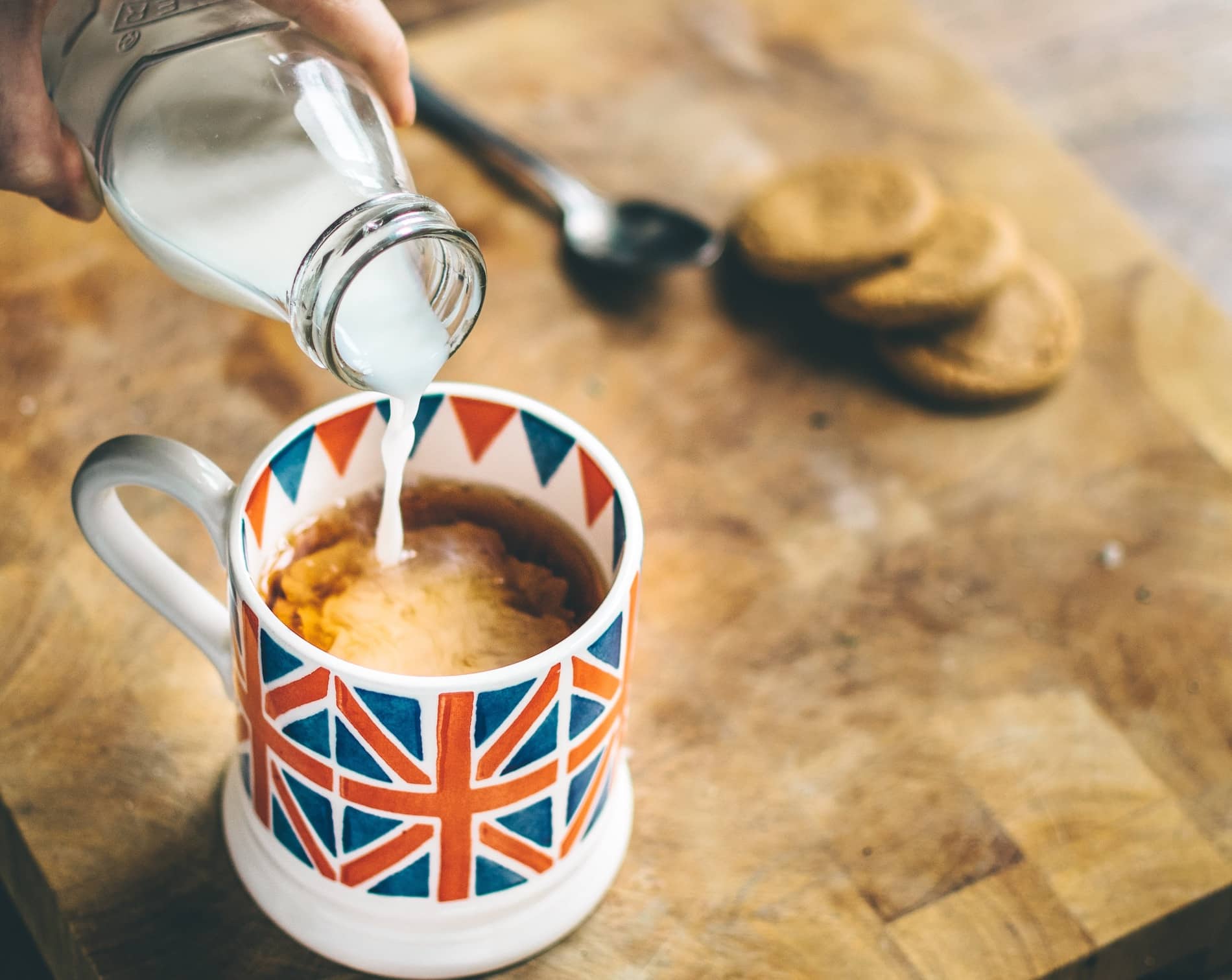 The UK has left the EU with the period for transitioning quickly coming to an end at the end of the year. Local food producers who sell their products in the UK, exporters who export UK products to the EU and importers of products into the ...
Tags: food labeling, labelling, brexit