In this compendium we present our selection of food safety regulations that were published in the last 30 days, divided by country. Overall this month we have updates from more than 18 countries, plus some special sections on European ...
Tags: Insider, Regulatory Intelligence, food safety news, supporting legislation, global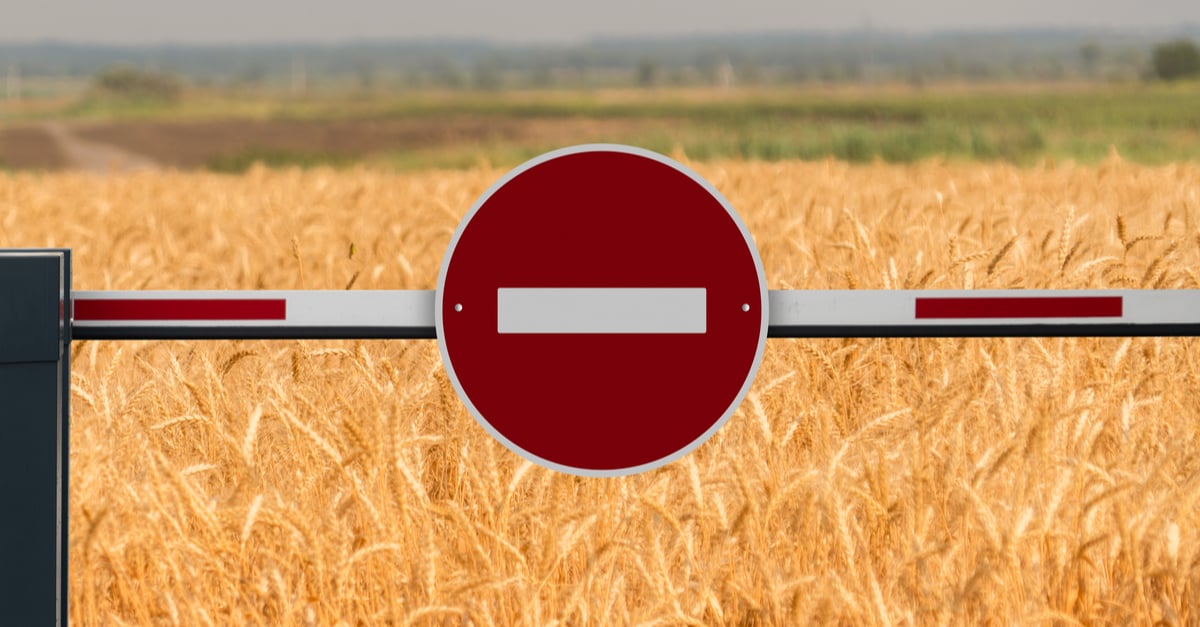 The rapid spread of novel coronavirus, from a regional problem to a pandemic took a matter of months[1]. Therefore, efforts to control and mitigate its impact require a global response.
Tags: food safety, coronavirus, impact on agriculture, supporting legislation, Mitigating the impacts of COVID-19, global food markets