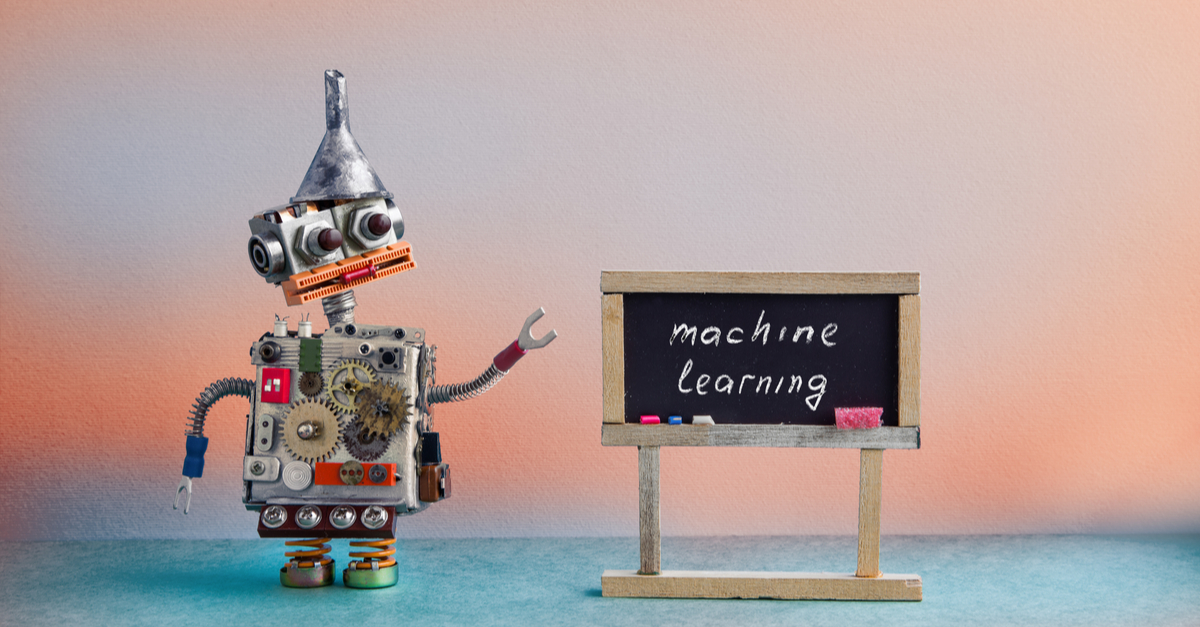 In the age of information, the ability to constantly monitor, understand and adapt to legal requirements – ideally before they are enforced – is a key asset for companies of all sizes. Thousands of new regulations and recommendations are ...
Tags: Artificial Intelligence, Regulatory Process, Regulatory Monitoring, Regulatory Intelligence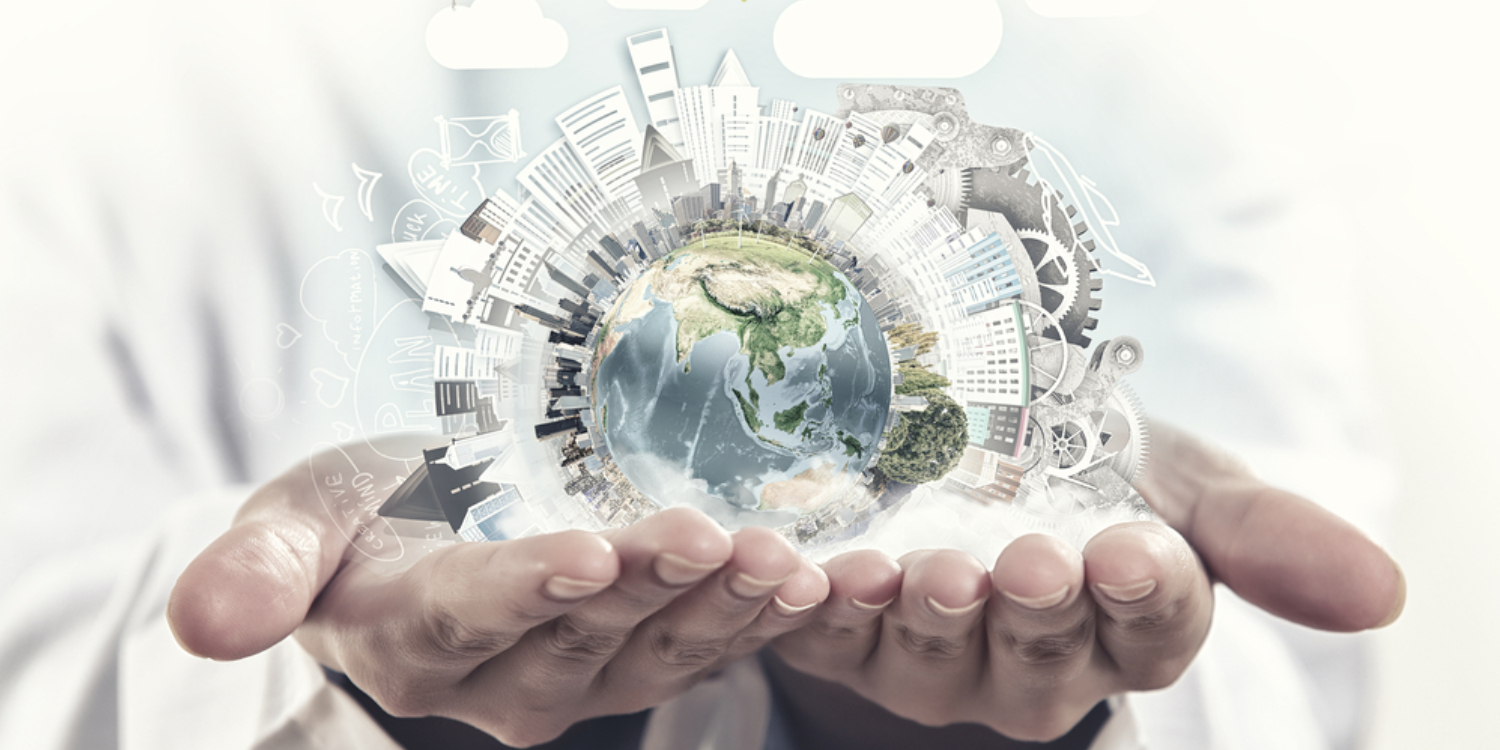 SGS Digicomply, hailed as the world's most powerful compliance intelligence platform for the food and beverage industry, has launched Smart Knowledge Explorer bringing faster regulatory intelligence access and broadening the network's ...
Tags: Artificial Intelligence, Regulatory Monitoring, Food Additives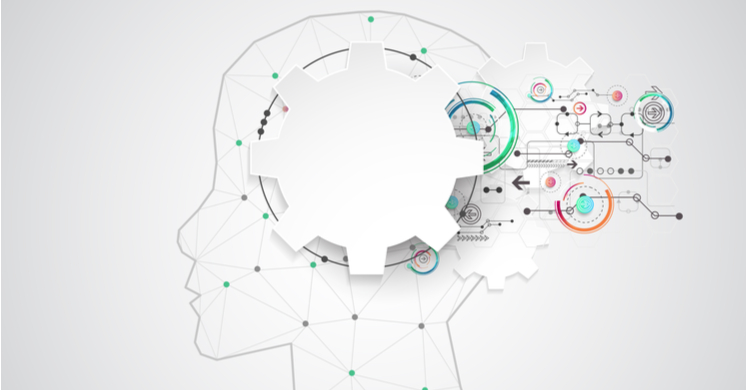 How artificial intelligence (AI) will affect our lives in 2019
Tags: Artificial Intelligence