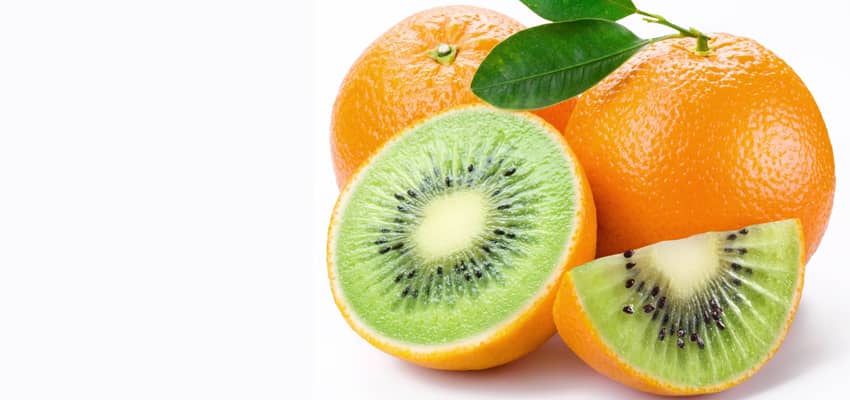 Markets International Organization European Commission Topic Trade, market and official controls Methods and Manufacturing The Indian authorities seized almost 10 tons of lollipops and candies(for children) adulterated with talcum powder. ...
Tags: Food Fraud Surveillance, European Union, international
Markets International Organization SGS SA Topic Contaminants, residues and contact materials This approval comes at a time of increasing global demand for glyphosate testing and aims to make it easier for farmers, suppliers and ...
Tags: glyphosate, international